All goods quality is protected by a Medmetr inspection
Sigma 2-16P universal centrifuge, Sigma Laborzentrifugen (Germany)
Article number: 35858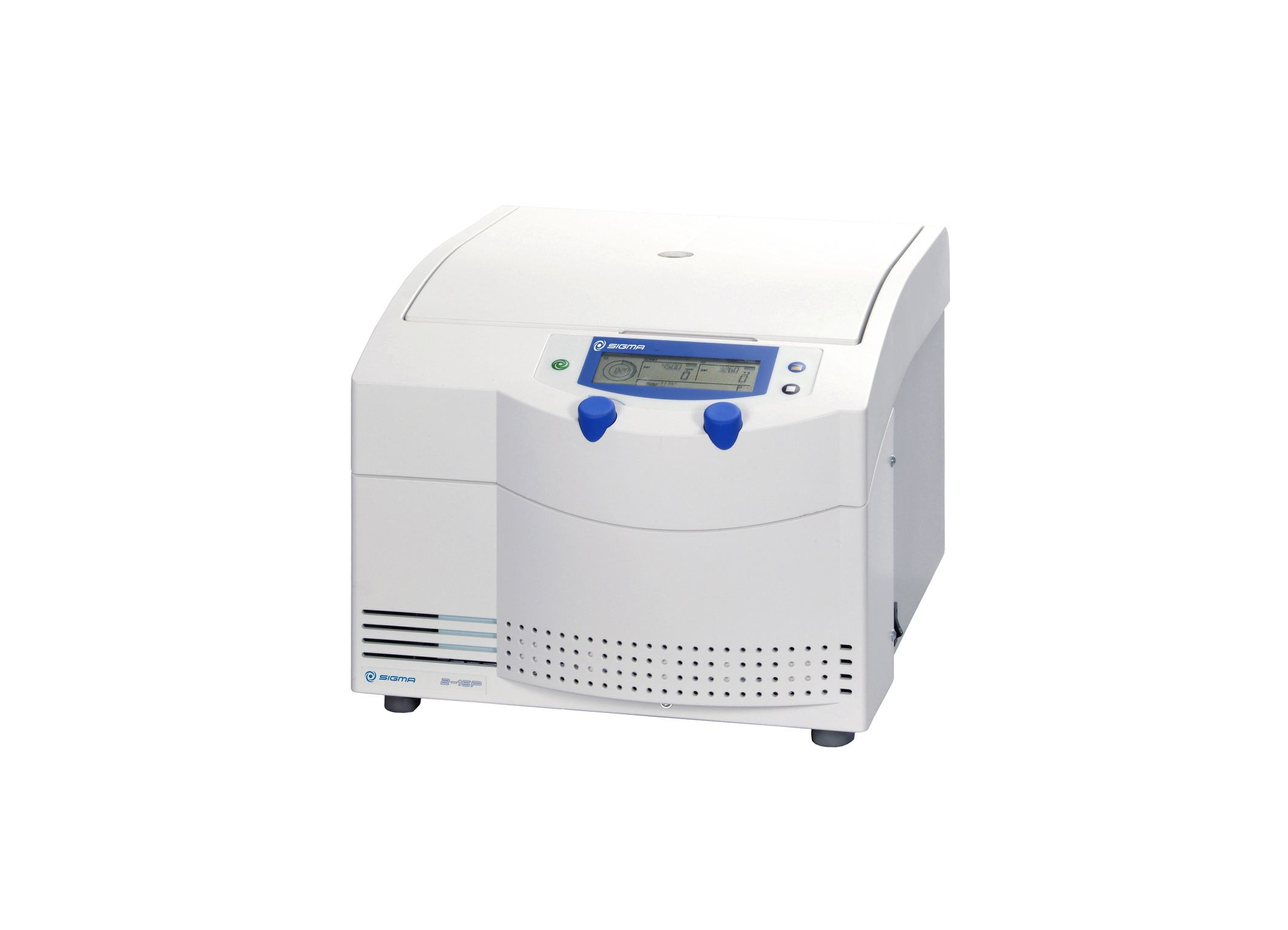 Available from stock
Buy
Description
The price includes a bucket rotor, a hanging glass with a lid, 4 pcs., Adapters for 3 test tubes up to 15 ml, 4 pcs.
Show more
More about the product
Universal centrifuge for test tubes up to 100 ml.
Max. capacity in the bucket rotors is 4 x 100 ml.
Max. acceleration in angular rotors greater than 20,000 x g;
The ability to work at low speed from 100 rpm;
Large, high-contrast LCD display that simultaneously reflects RPM, RCF acceleration, and time;
Short-term centrifugation and continuous operation, timer 10 sec-11 h 59 min;
Acceleration functions: "fast start", " smooth start»;
Braking functions: "fast stop", "smooth stop", brake deactivation;
50 centrifugation programs;
2 linear acceleration and deceleration curves;
Automatic rotor recognition system that limits the setting of speed values to the maximum allowed for each rotor;
Rotor unbalance protection system;
Automatic lid opening, switchable;
Sound signal to be turned off;
Induction (brushless) motor that does not require complex maintenance;
Minimum noise level (< 67dB) at maximum speed.

The SIGMA 2-16P kit includes:
- Bucket rotor (4 × 100 ml capacity, maximum speed 4500 rpm, maximum acceleration 3034)
- 4 hanging cups with lid
- Adapters for 3 test tubes up to 15 ml, 4 pcs.