All goods quality is protected by a Medmetr inspection
Монитор фетальный Overtone 6100-02 Dixion
Vendor code: 44131
Exhibition sample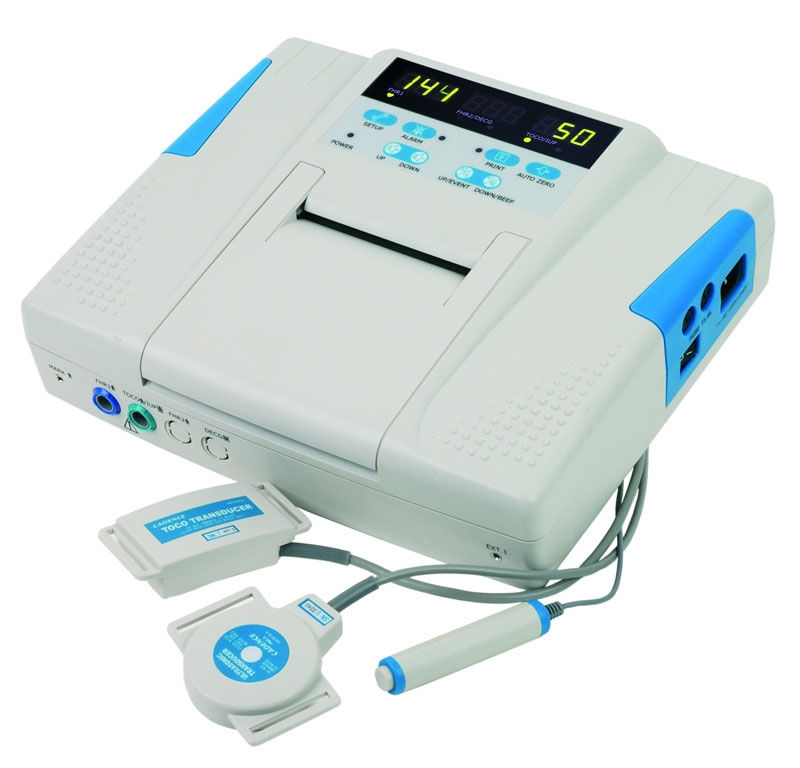 Manufactured:
after 2010 г.
The price for this product is available on request
In stock
Buy
From 20 days to any region worldwide
Compare
Do you want to sell a similar model?
Подробнее о товаре
В стоимость входит:
Монитор 1шт.
Ультразвуковой датчик 2 шт,
TOCO- датчик 1 шт.,
Акустический гель 1 шт,
Термобумага запечатанная 1 шт,
Ремешок 3 шт
Ручной маркер событий 1 шт,
Компьютерный кабель 1шт.
Предохранители 2 шт.
СД диск 1шт.
Руководство пользователя 1 шт.
Кабель питания 1 шт.
Overtone 6100 представляет собой небольшой и легкий монитор слежения за состоянием плода. Три модификации этой модели позволяют выбрать оптимальный вариант комплектации и необходимых функций: дородовая диагностика одного плода, дородовая диагностика близнецов, диагностика одного плода во время беременности и в родах.
Other models of this brand