All goods quality is protected by a Medmetr inspection
Sold Out
GSI 18 Screening Audiometer
Article number: 49684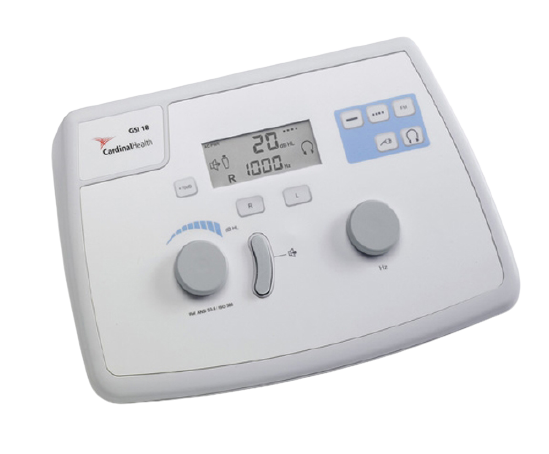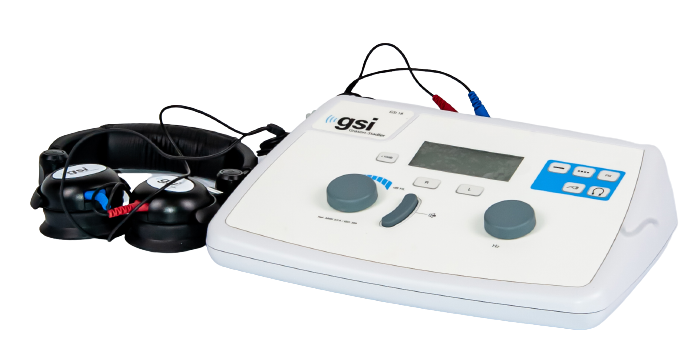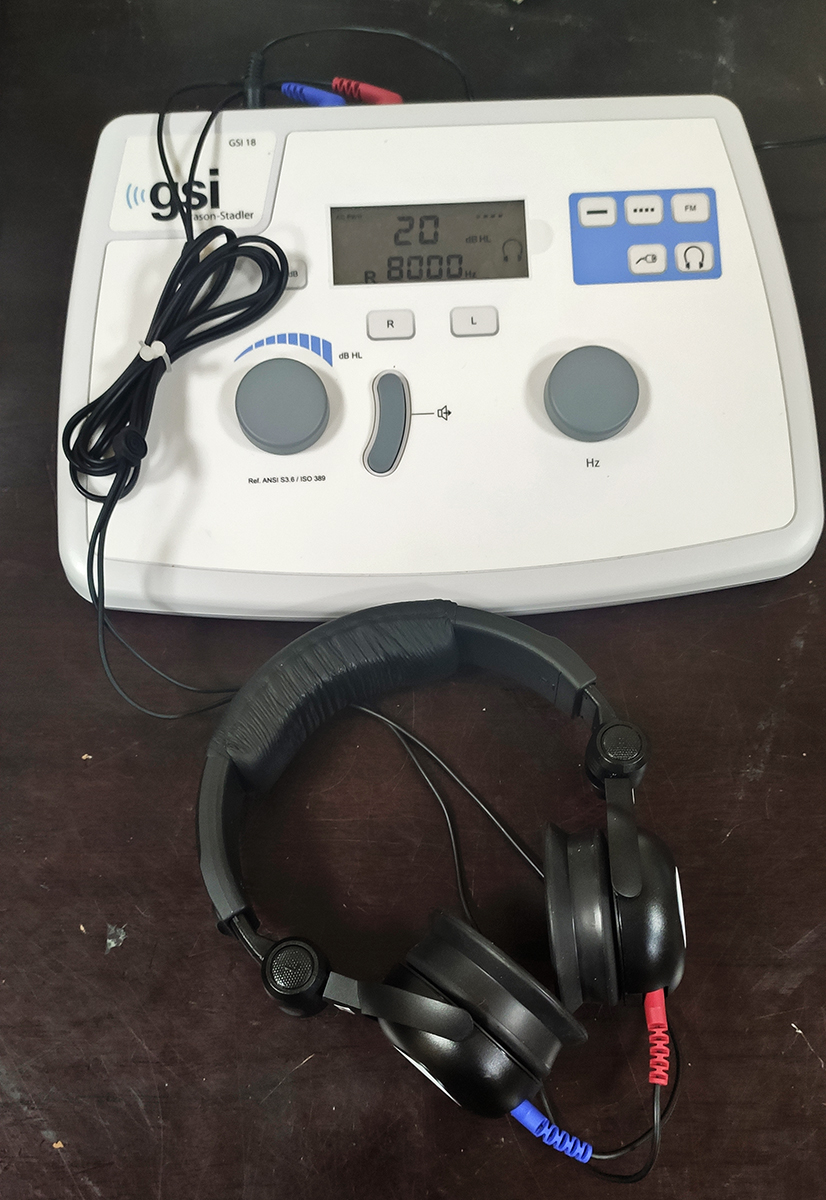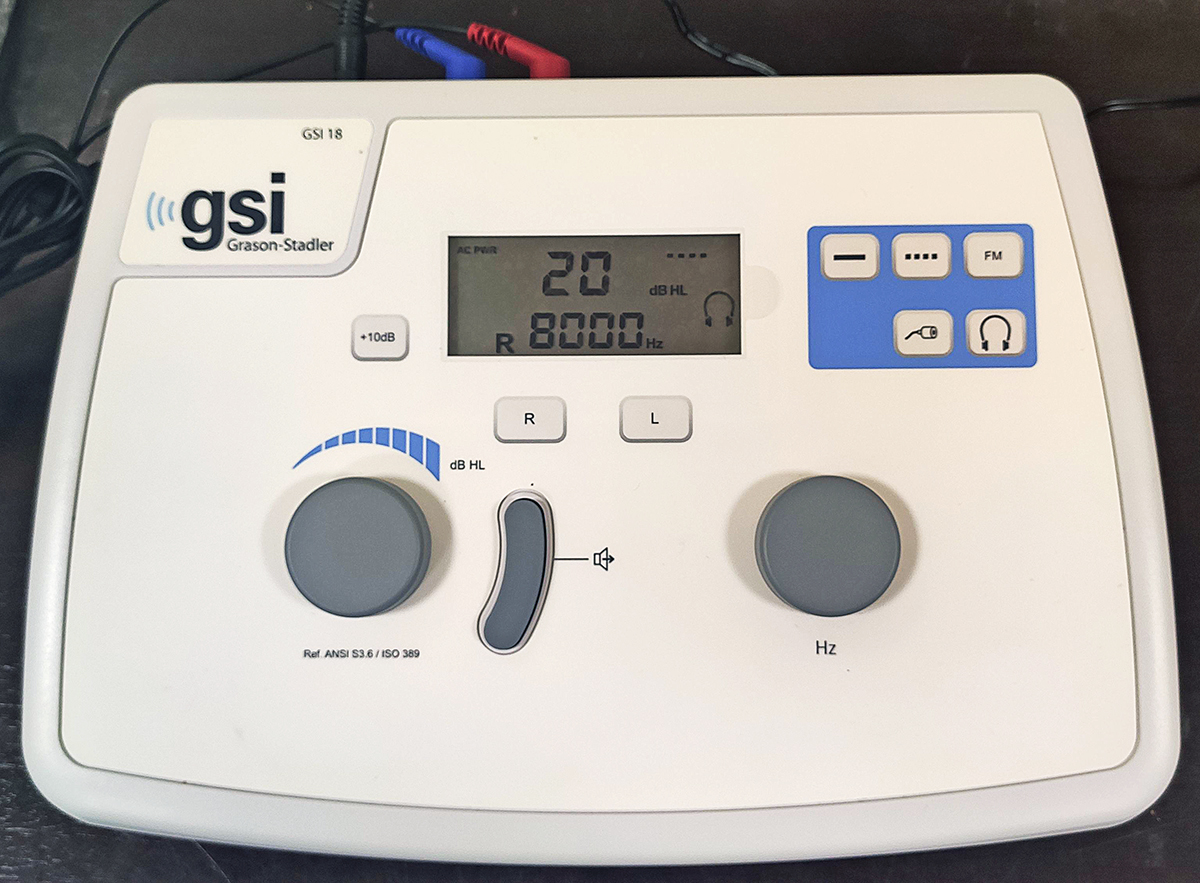 GE Healthcare — известный поставщик медицинского оборудования и услуг широкого спектра. Компания обеспечивает больницы всего мира высококачественным оборудованием диагностической визуализации и
ИТ-решениями, такими как МРТ и УЗ-аппараты.
More about the product
The GSI 18 of the American manufacturer Grason Stadler Inc is a portable device for performing screening audiometry, which is capable of performing examinations in manual and auto modes.
The audiometer is available in the following variations: mains power (0220V) and autonomous power supply from batteries or batteries. Supports 11 frequencies from 0125 Hertz to 08000 Hertz.
Test signals:
Frequency-modulated.
Continuous.
With a ripple.
Used to perform regular screening examinations to detect auditory diseases without differential examination of the type of hearing loss. The package includes a transport case.
Technical specifications of GSI 18
| | |
| --- | --- |
| Disguise | Narrow-band |
| Frequency range | 125 to 8000 Hz |
| Weight | Not more than 2 kg |
| Sizes | 250x150x50 mm |
| Display | LCD display |
| Embedded tests | Audiometry for air and bone conduction |
| Attenuator pitch | 5 dB |
| Connection with patient | No |
| Construction | Portable |
| Signals | Continuous, pulsating, frequency-modulated |
| USB interface | No |
| Operating mode | Automatic, Manual |
| Power supply | From a 220 V mains supply or from batteries |
| Types of audiometry | Air Conduction, Bone Conduction |