All goods quality is protected by a Medmetr inspection
The Balance Platform Emildue stabilometric platform
Article number: 19760
-59%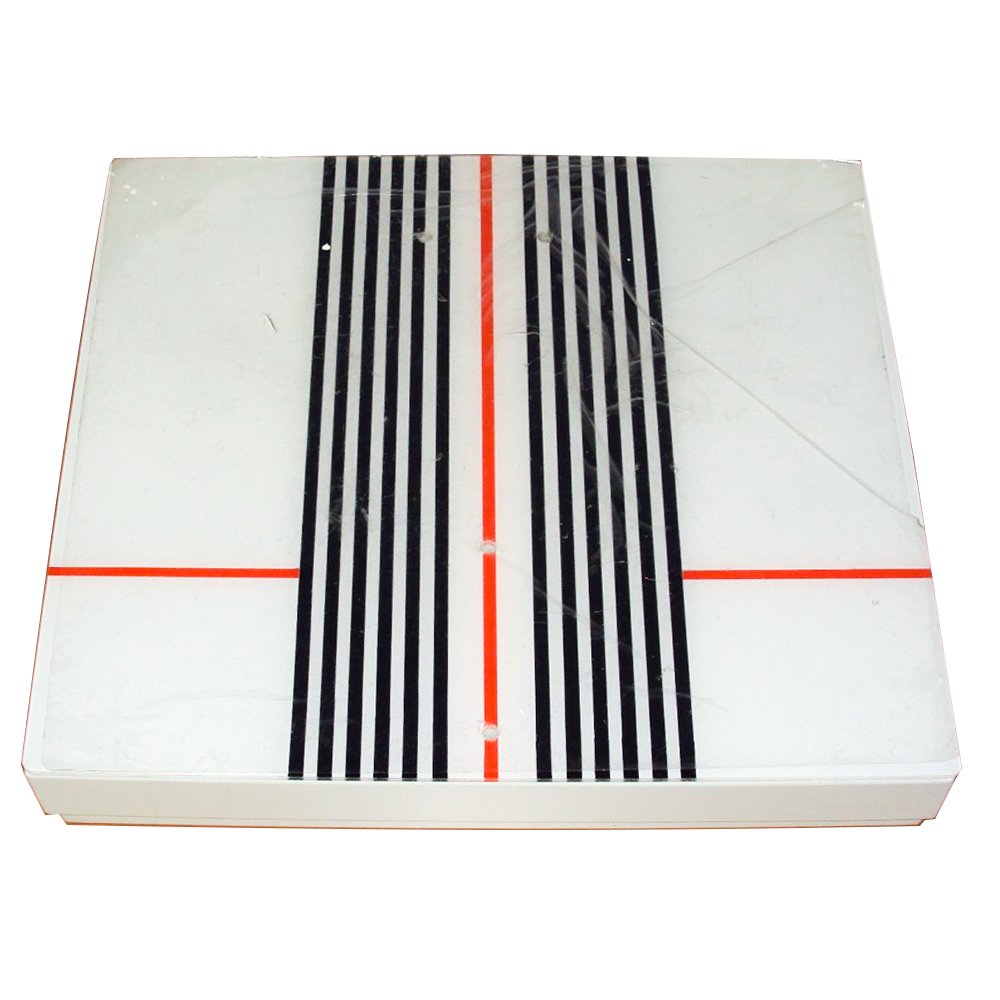 -59%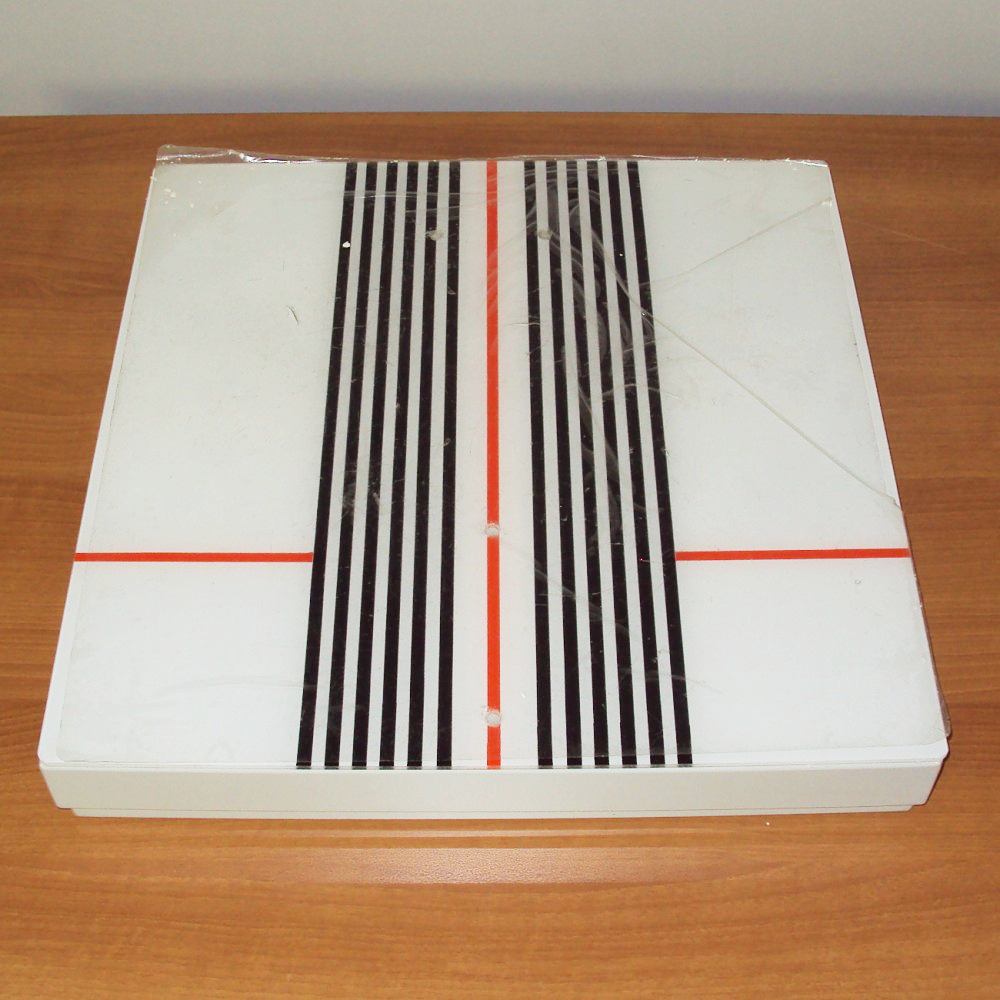 -59%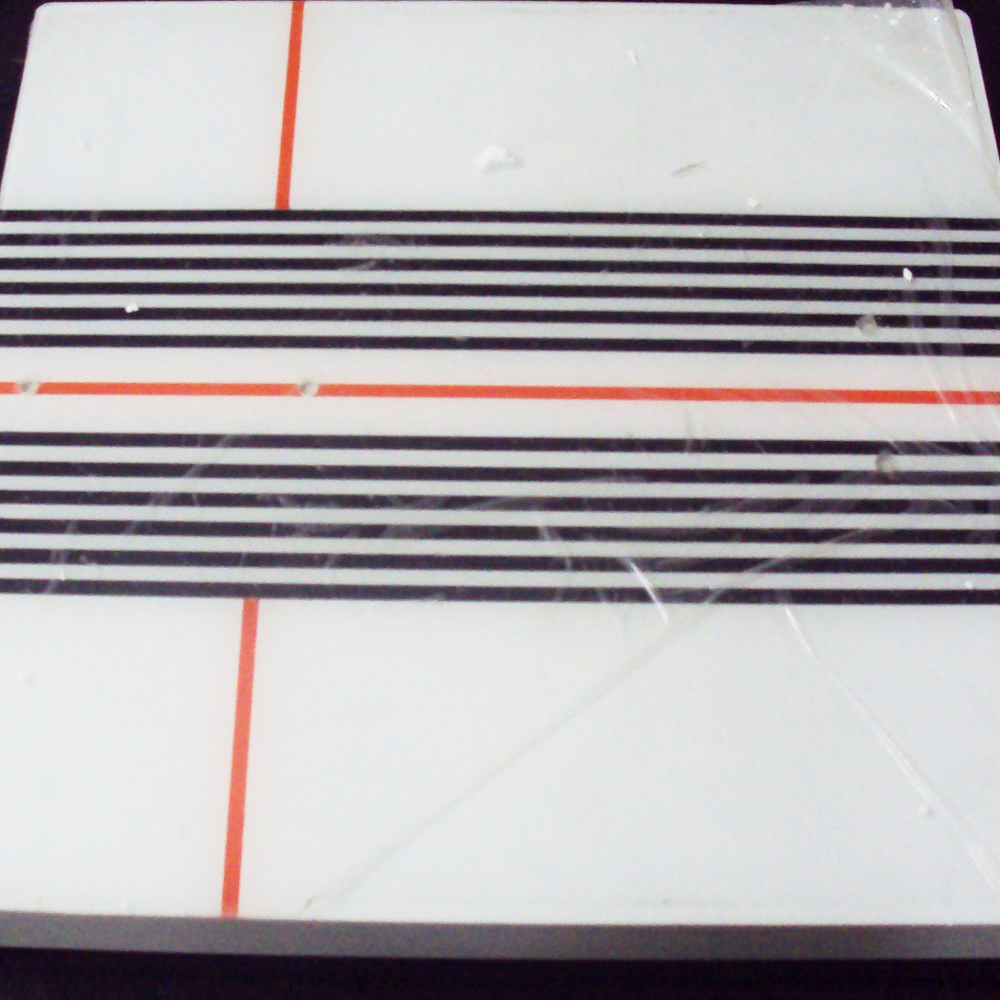 -59%
You save:
2 403 $
saving -59%
Available from stock
Buy at a discount -59%
Guaranty 6 months (optional)
More about the product
Balance Platform is a system used to evaluate patient's equilibrium state.

Various tests can be added to the patient's file in order to monitor their progress. If the tests are conducted correctly, the results are very close to the most accurate clinical examinations. The monitor provides on-line feedback of the patient's body posture when standing still. It allows patient to control their posture in terms of alignment, lower limb load and stability.
Feedback encourages patient's introspection and increases their motivation. The program tracks and records the patient's progress during the therapy