All goods quality is protected by a Medmetr inspection
Кровать для родов Dixion Comfort
Vendor code: 43798
Exhibition sample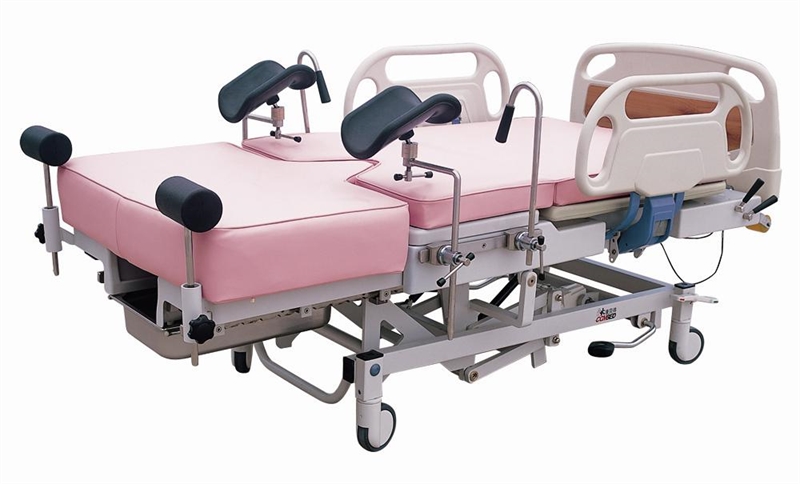 Manufactured:
after 2011 г.
The price for this product is available on request
In stock
Buy
Compare
Do you want to sell a similar model?
description
3 electric drives (up / down, back, trendelenburg).
Show more
Подробнее о товаре
При изготовлении кресла-кровати для родов (Рахманова) учли мнения врачей-гинекологов.
Акушерская кровать обеспечивает оптимальную работу врачей при родах и удобное положение тела роженицы.
Кровать для родов совмещает разностороннюю практичность и привлекательный дизайн в контексте естественного и безопасного деторождения.
Особенности:
3 электропривода (вверх/вниз, спина, тренделенбург).
Положение «кресло».
Центральный тормоз с блокировкой колес.
Гинекологическое кресло имеет Пульт ДУ в комплекте.
Лоток.