All goods quality is protected by a Medmetr inspection
Body Beauty Clinic Infrared Thermolifting and Non-invasive Cellulite Therapy
Article number: 22284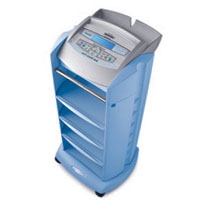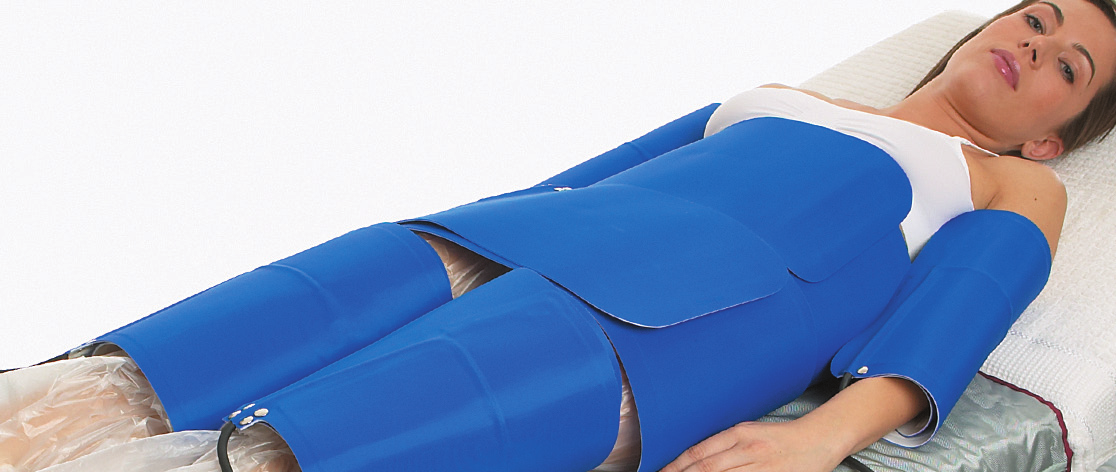 Available from stock
Buy
Guaranty 6 months (optional)
More about the product
Body Beauty Clinic Infrared is made for a programmable skin thermolift and non-invasive cellulite therapy.
Deep infrared heating up to 45 degrees affects the adipose and connective tissue, causing a decrease in the thickness of subcutaneous fat due to thermolipolysis and increasing skin elasticity due to the restoration of collagen structure. Special bandages are applied to the shoulders, thighs, abdomen, buttocks.
The device includes 16 programs for the treatment of various degrees of cellulite, volume reduction, improvement of capillary blood flow and pre-massage training. The main procedure's feature is a prolonged effect on metabolism, which activation lasts up to 48 hours. On average, 5 procedures are recommended.
The set includes bandages for the arms,thighs, abdomen and buttocks. In addition to the built-in programs, you can easily set any temperature level in each bandage.
With the help of memory cards, you can record а program for each client.
There are 16 programs installed:
Therapy of the first, second, third and fourth degrees of cellulite.
Reducing leg, arm, thigh, abdomen and entire body girth.
Improvement of capillary blood flow.
Light vasodilation (pre-massage preparation).
Programs for women and men, depending on the type of fat deposition (genoid and android).