All goods quality is protected by a Medmetr inspection
Аппарат для синдрома апноэ NCPAP DORADO (Sleepscreen) CareFusion (Viasys)
Vendor code: 41431
New (Never used)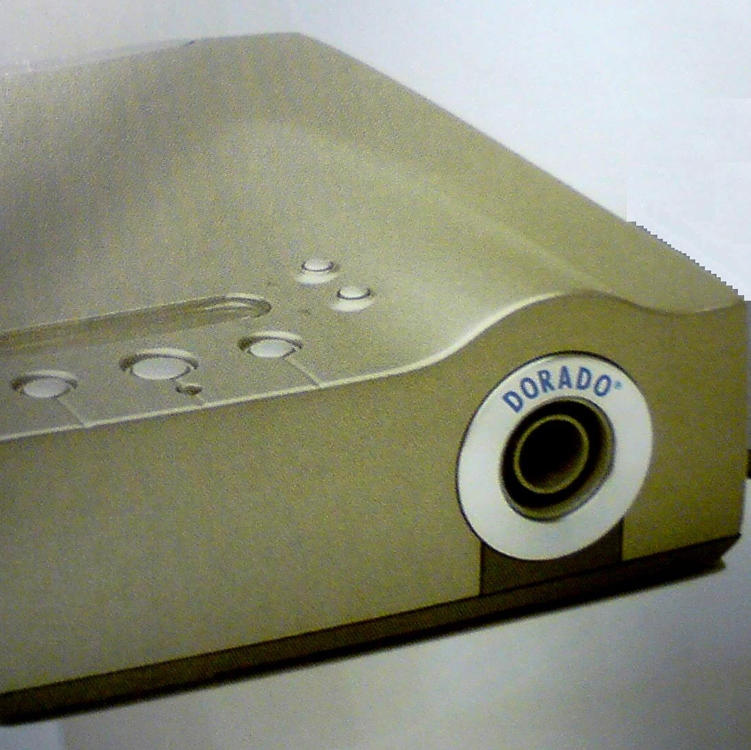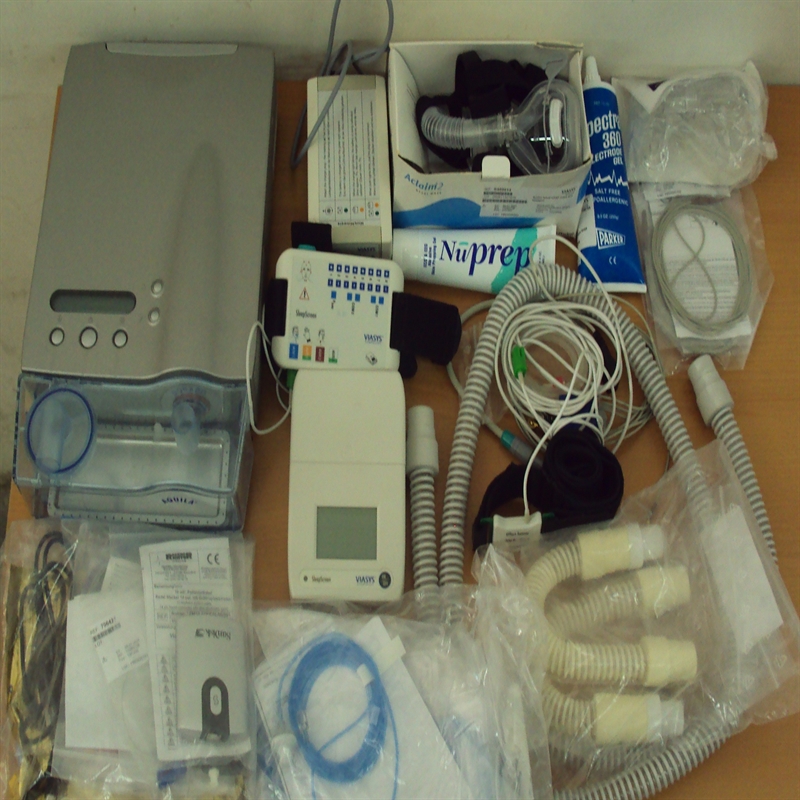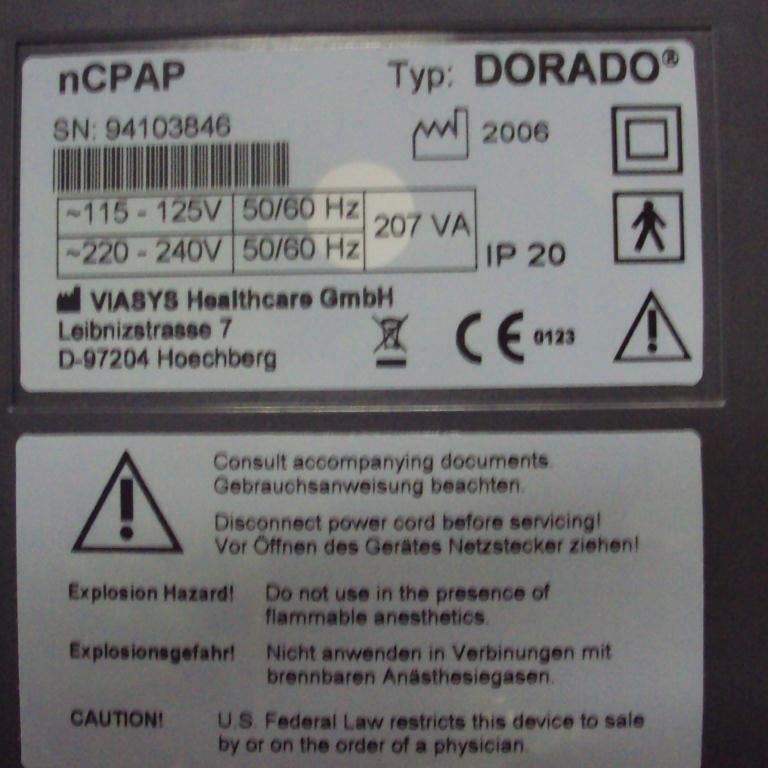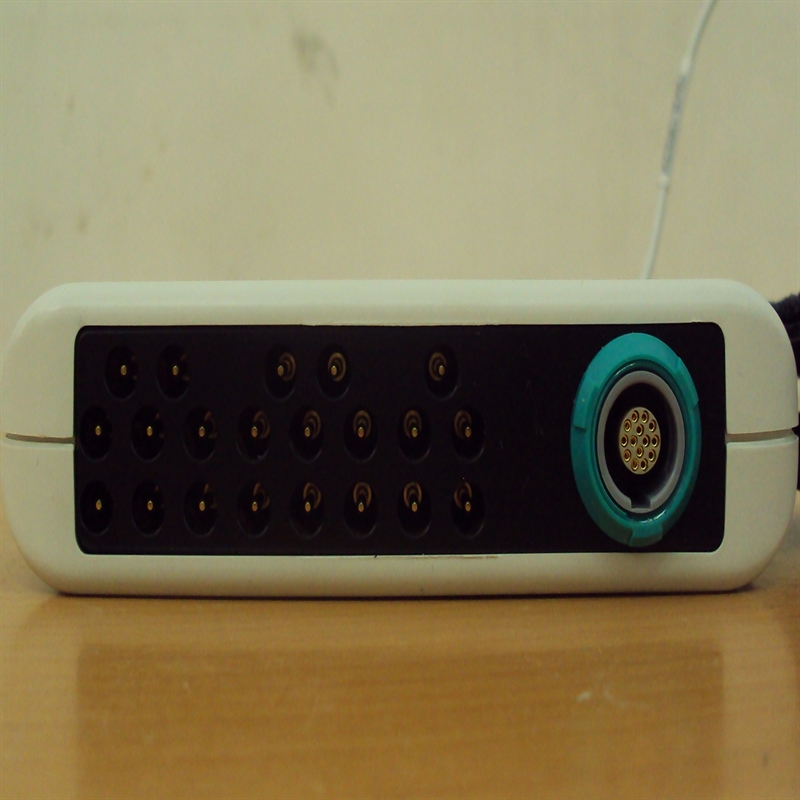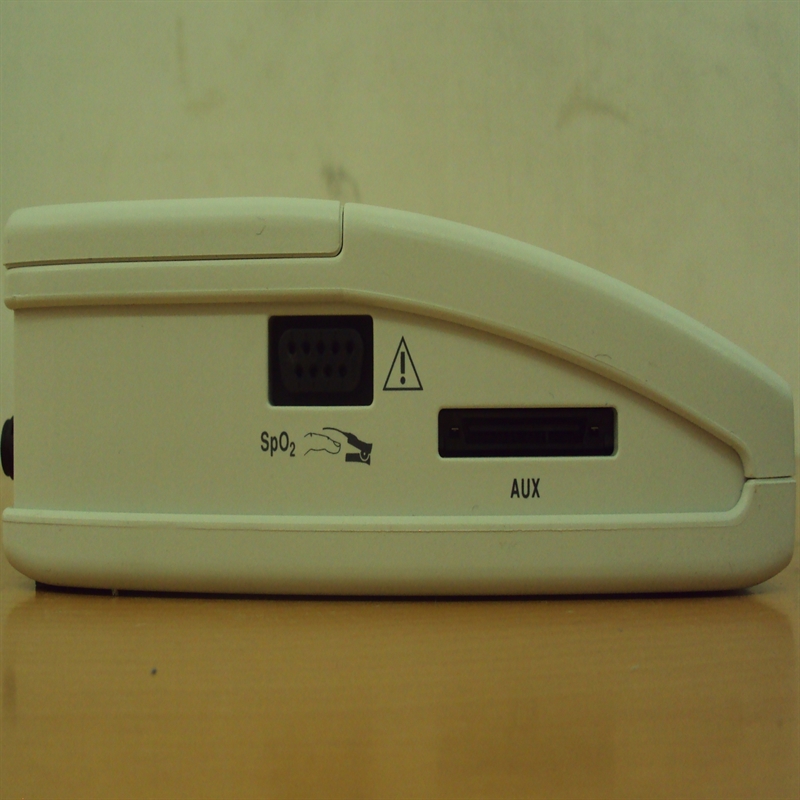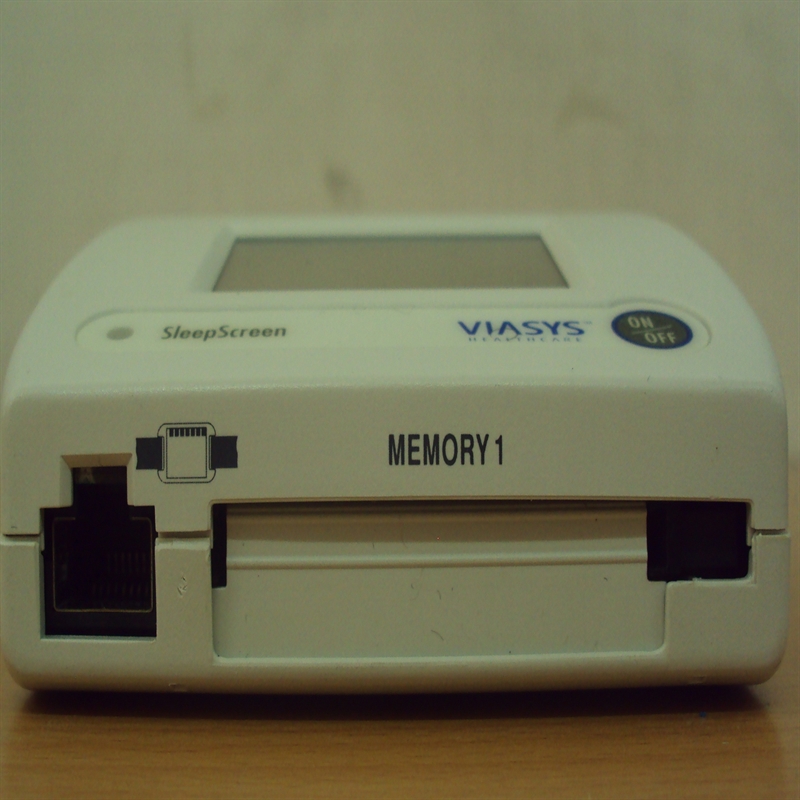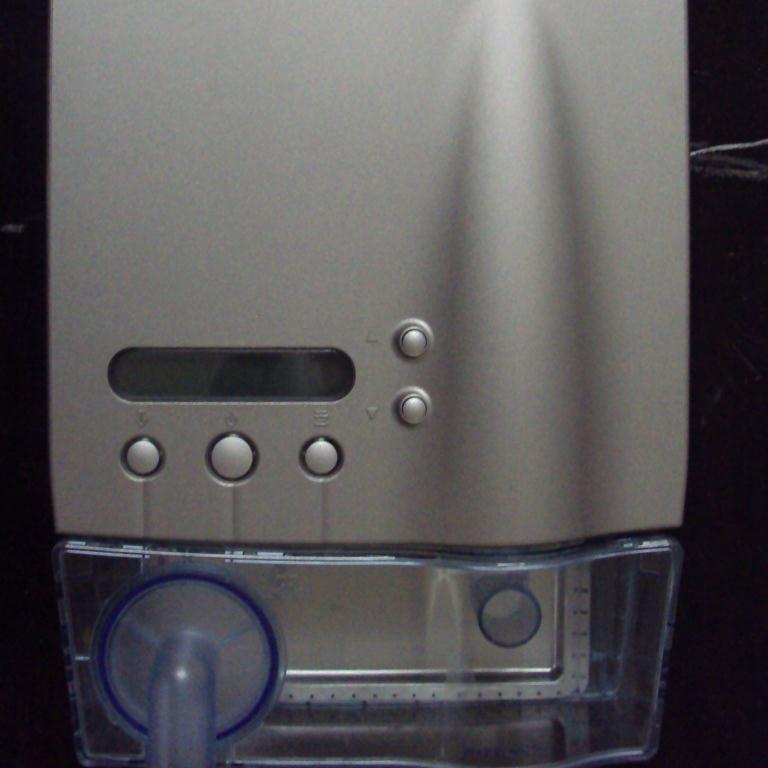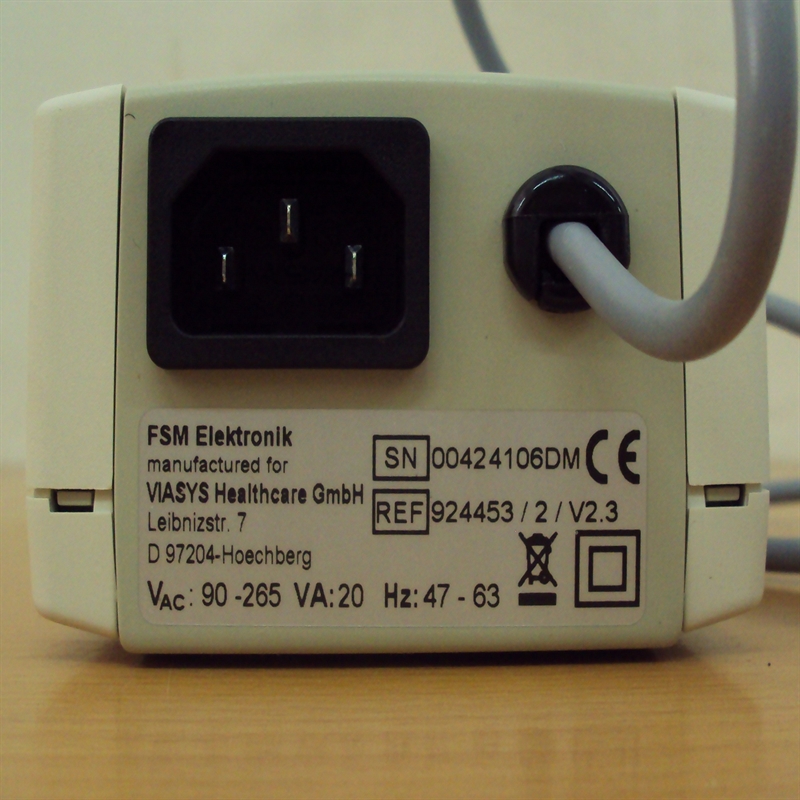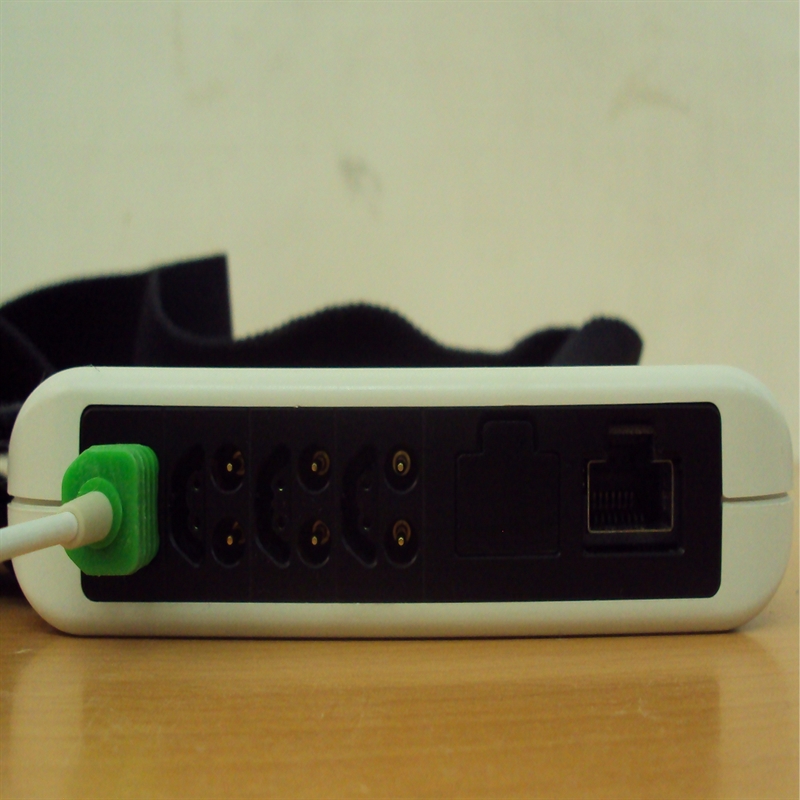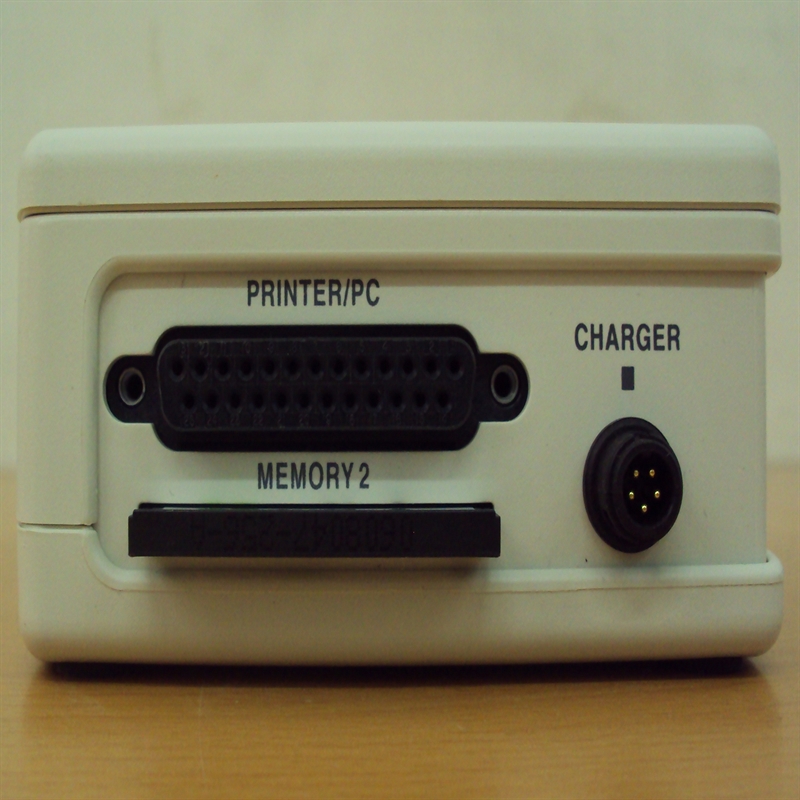 Manufactured:
after 2006 г.
The price for this product is available on request
In stock
Buy
From 1 week to any CIS region
Compare
Do you want to sell a similar model?
description
Функции: рампа, старт-стоп, автоматическая самодиагностика, проверки маски
Show more
Подробнее о товаре
Терапевтический аппарата для лечения АПНОЭ во время сна:
NCPAP DORADO-(респираторная терапия) устройство предназначено для постоянного давления воздуха в дыхательных путях, для работы с фиксированным давлением органов дыхания при вдохе и выдохе — стандартное лечение. Имеет разработанный алгоритм данных который контролирует поток и влажность воздуха в маске. Автоматическая самодиагностика. Удобен в использование в домашней обстановке, надёжный и бесшумный аппарат.
Особенности:
Индикатор давления и времени
Автозапуск, сигнализация сбоя питания
Электропитание: 220В/50Гц
Тихая работа (менее 30 дБ).