All goods quality is protected by a Medmetr inspection
Generic Dixion Comfort bed
Article number: 49547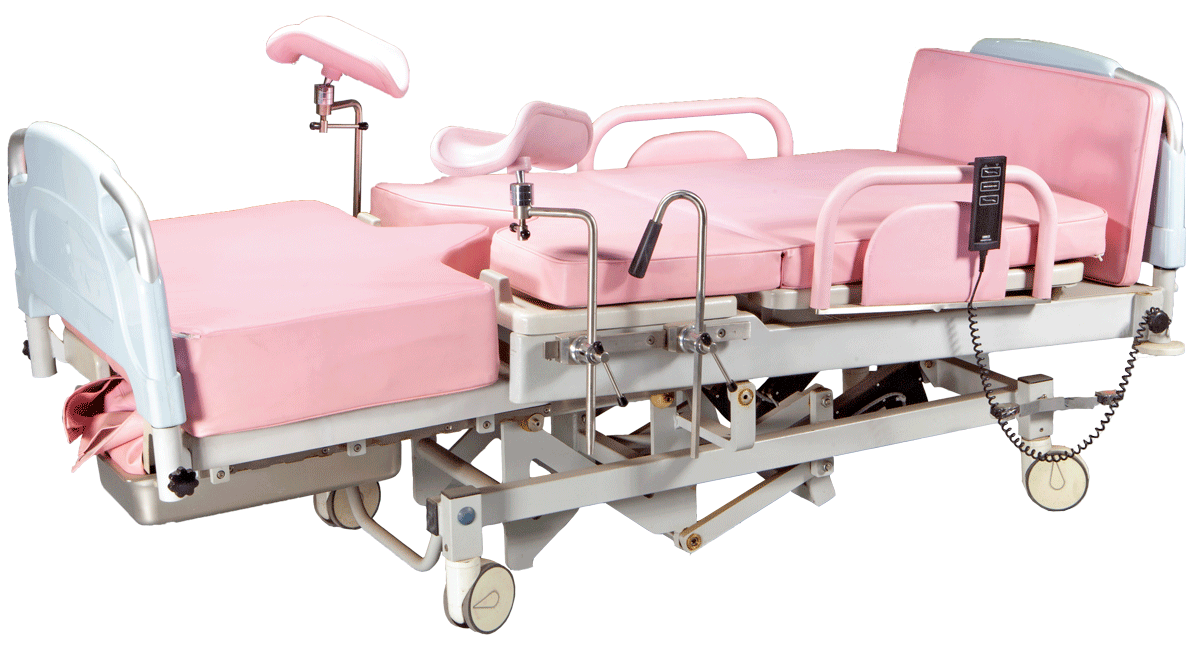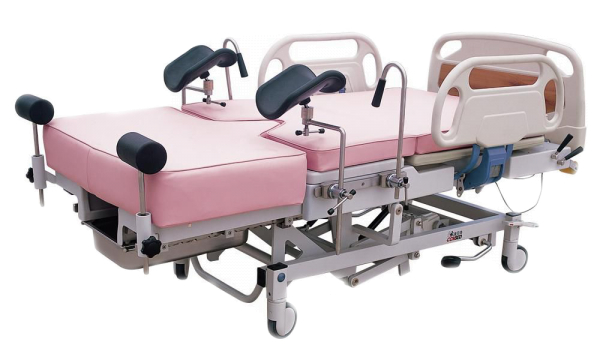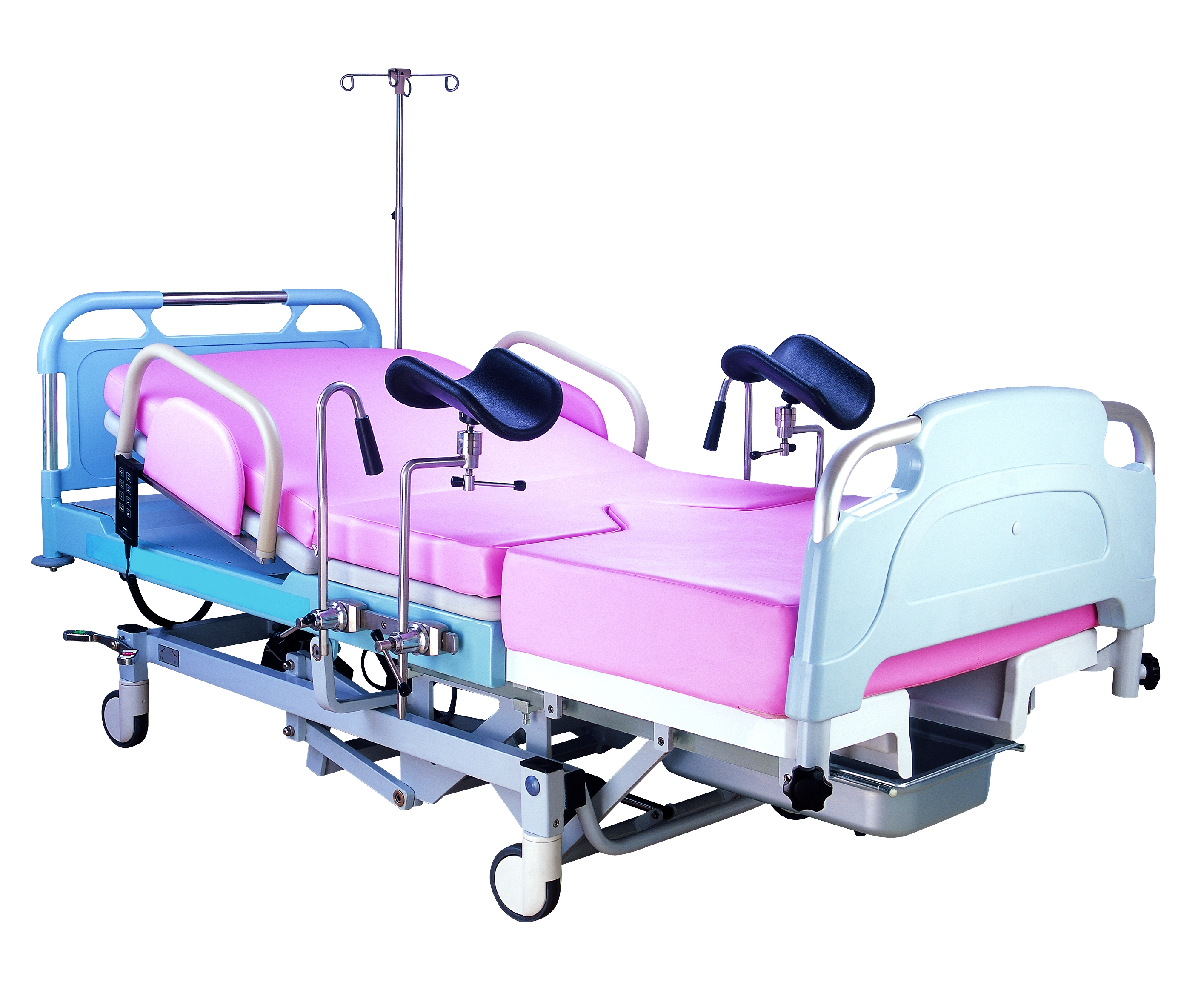 More about the product
The obstetric bed Dixion Comfort ensures optimal work of doctors during childbirth and a comfortable body position for woman in labor.
The bed combines versatile practicality and attractive design in the context of natural and safe childbirth.
Features:
3 electric drives (up/down, spin, trendelenburg).
Central brake with wheel lock.
The gynecological chair has a remote control included.