All goods quality is protected by a Medmetr inspection
Sold Out
MULTIFUNCTIONAL HIGH-SPEED MOTOR SYSTEM DIXION SHV
Article number: 49511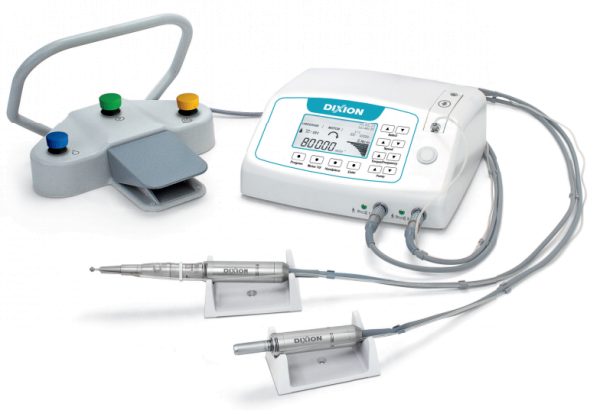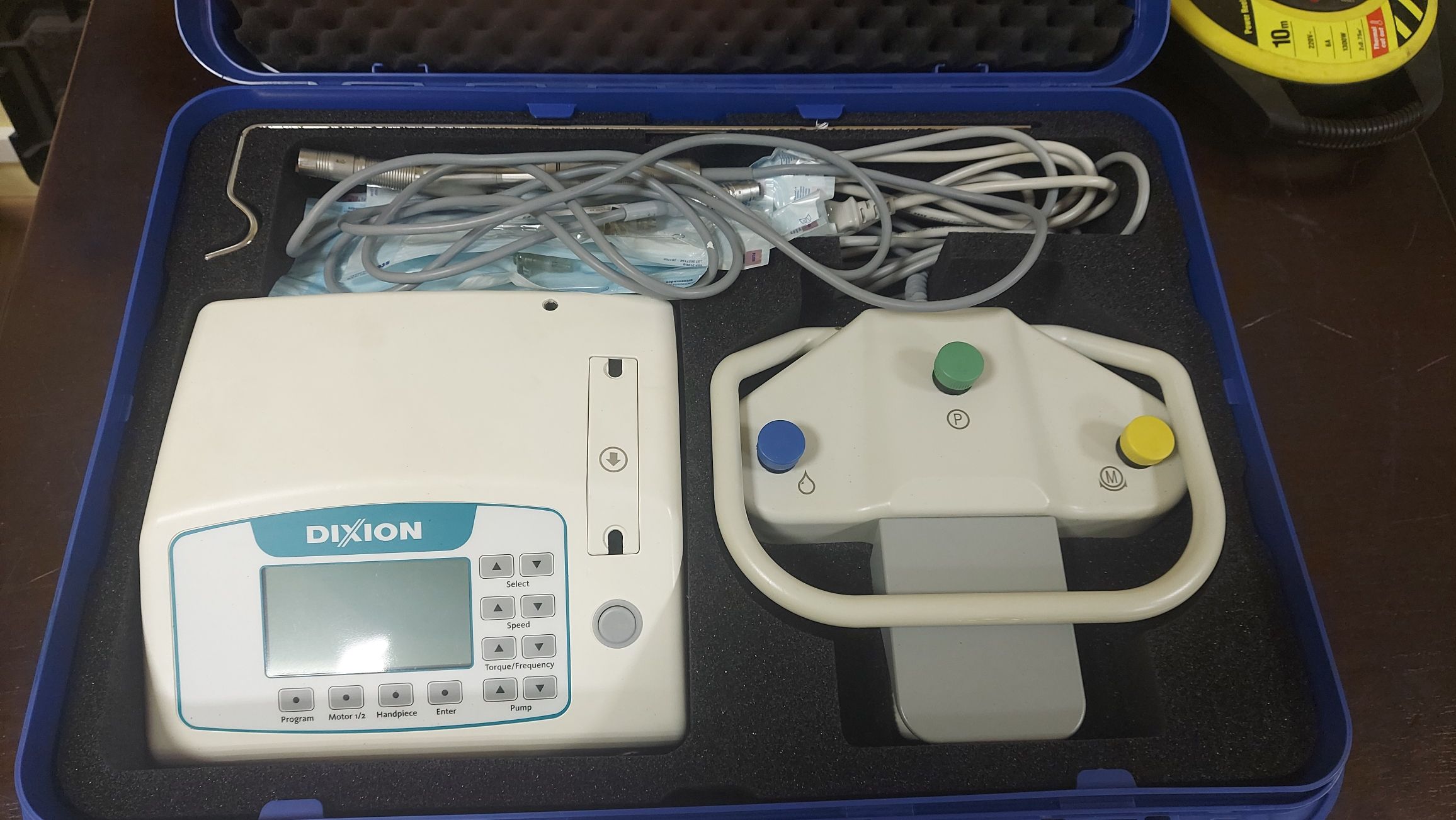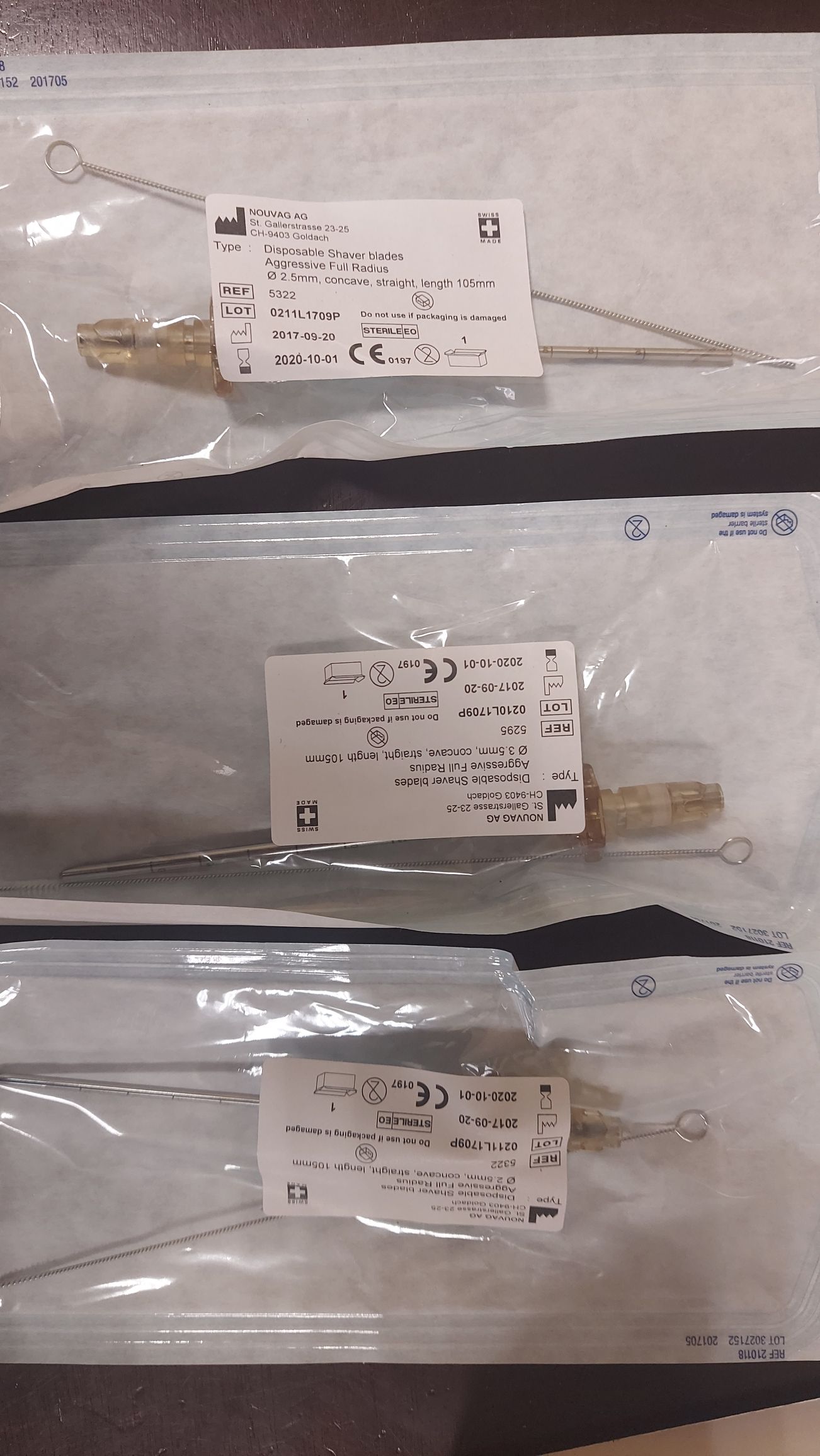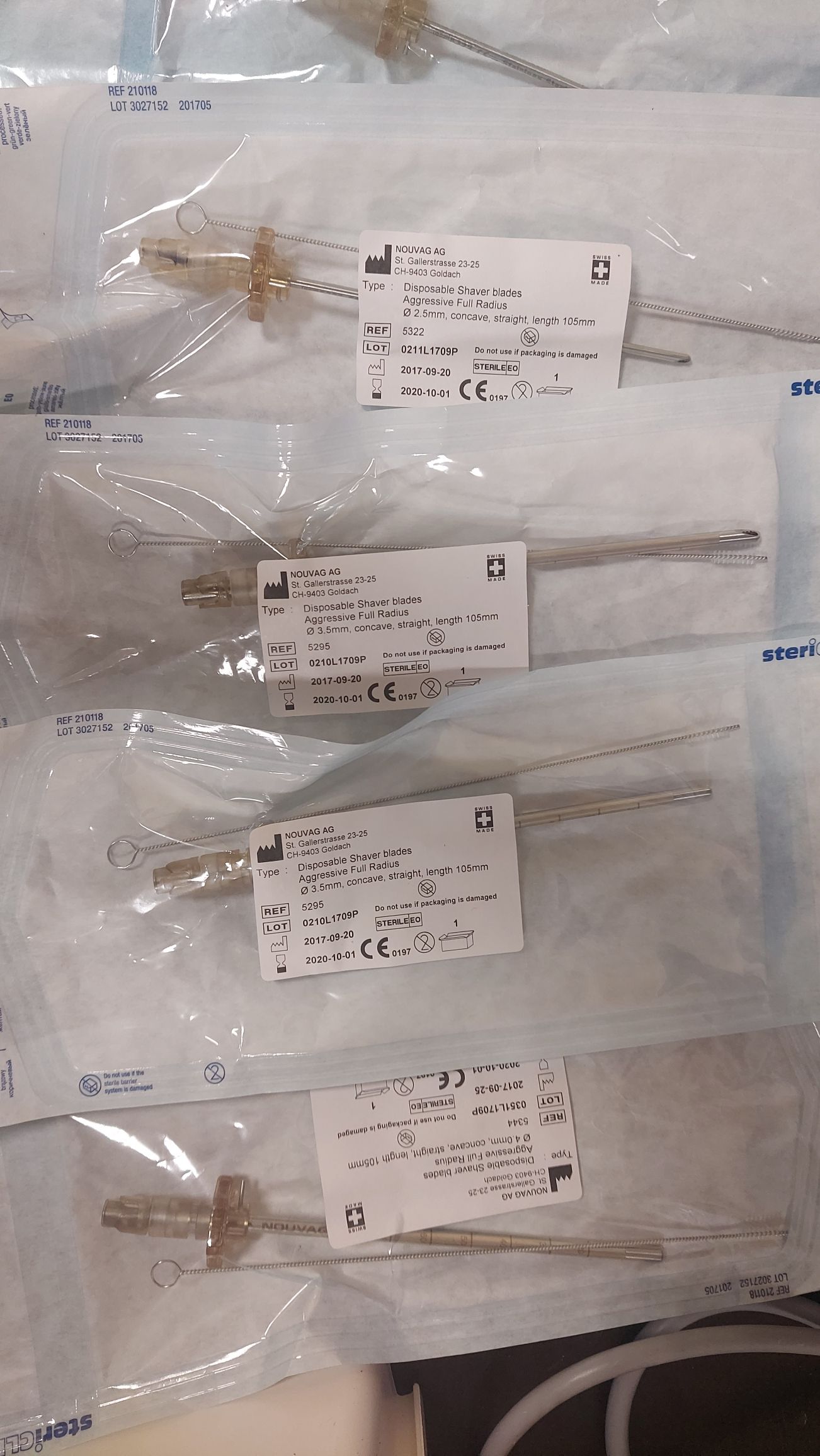 GE Healthcare — известный поставщик медицинского оборудования и услуг широкого спектра. Компания обеспечивает больницы всего мира высококачественным оборудованием диагностической визуализации и
ИТ-решениями, такими как МРТ и УЗ-аппараты.
More about the product
The multifunctional high-speed motor system DIXION SHV solves many surgical tasks. Сonvenience of operation and ease of changing the working attachments make it easier for the surgeon to work and focus on the patient.
The innovative micro-motor with microprocessor control allows it to be used with any high-speed handles and has minimal vibration characteristics.
Precision and safe cutting is possible in both continuous and oscillatory mode.
Active cooling of the high-speed tool is realized by adjusting the built-in pump.
With the foot pedal, you can control both the DIXION SHV motor system itself and the cooling pump.
A wide range of working attachments in combination with the DIXION SHV motor system allows you to choose the optimal working set.
The full-featured contrast display, showing all operational information online, allows you to safely monitor the operation of the motor system throughout the surgical intervention.
An additional input for connecting a second micromotor eliminates the need of the surgeon to change the operating tips frequently.