All goods quality is protected by a Medmetr inspection
Sold Out
T-MP UWM Automat (Technomex, Poland)
Article number: 48031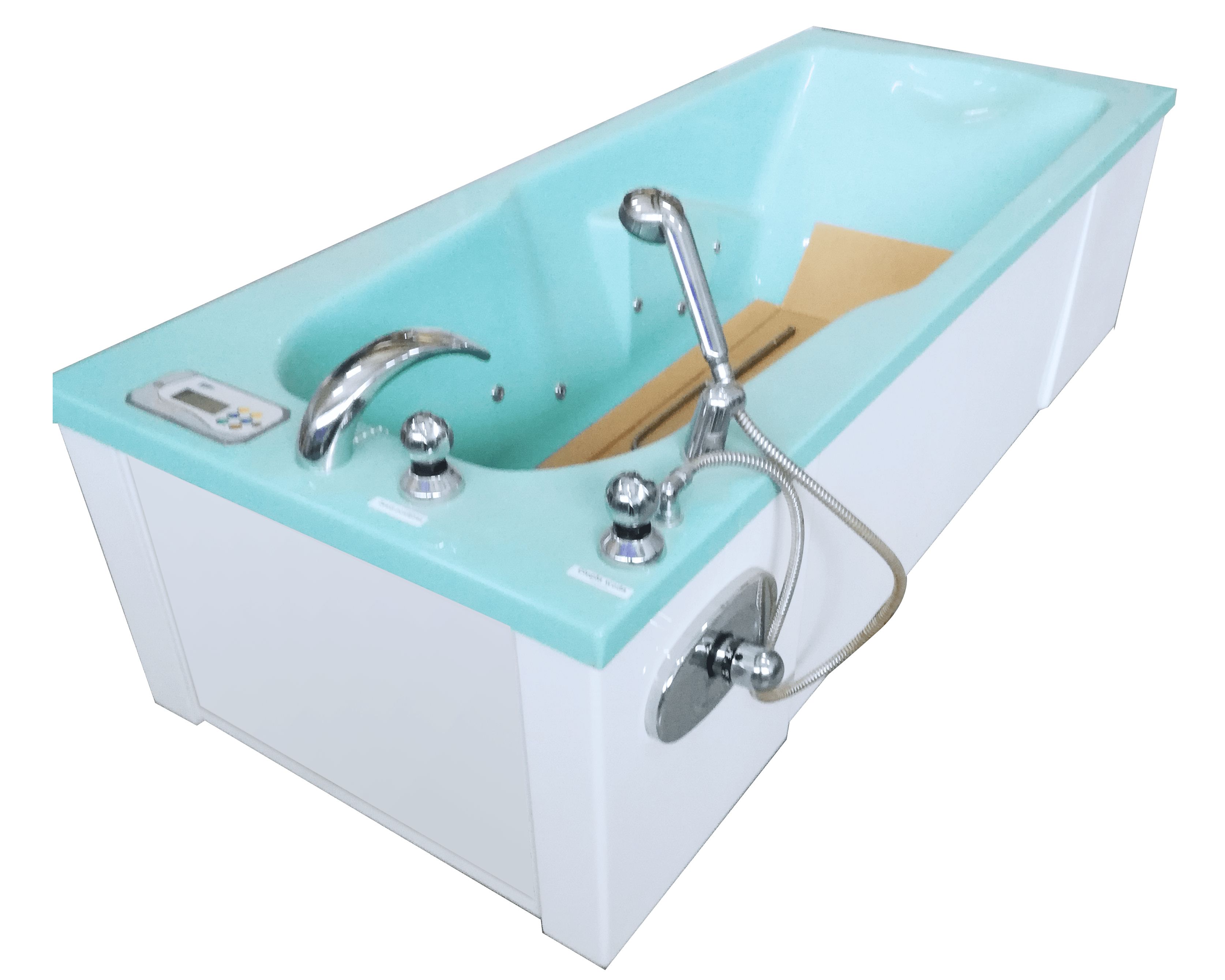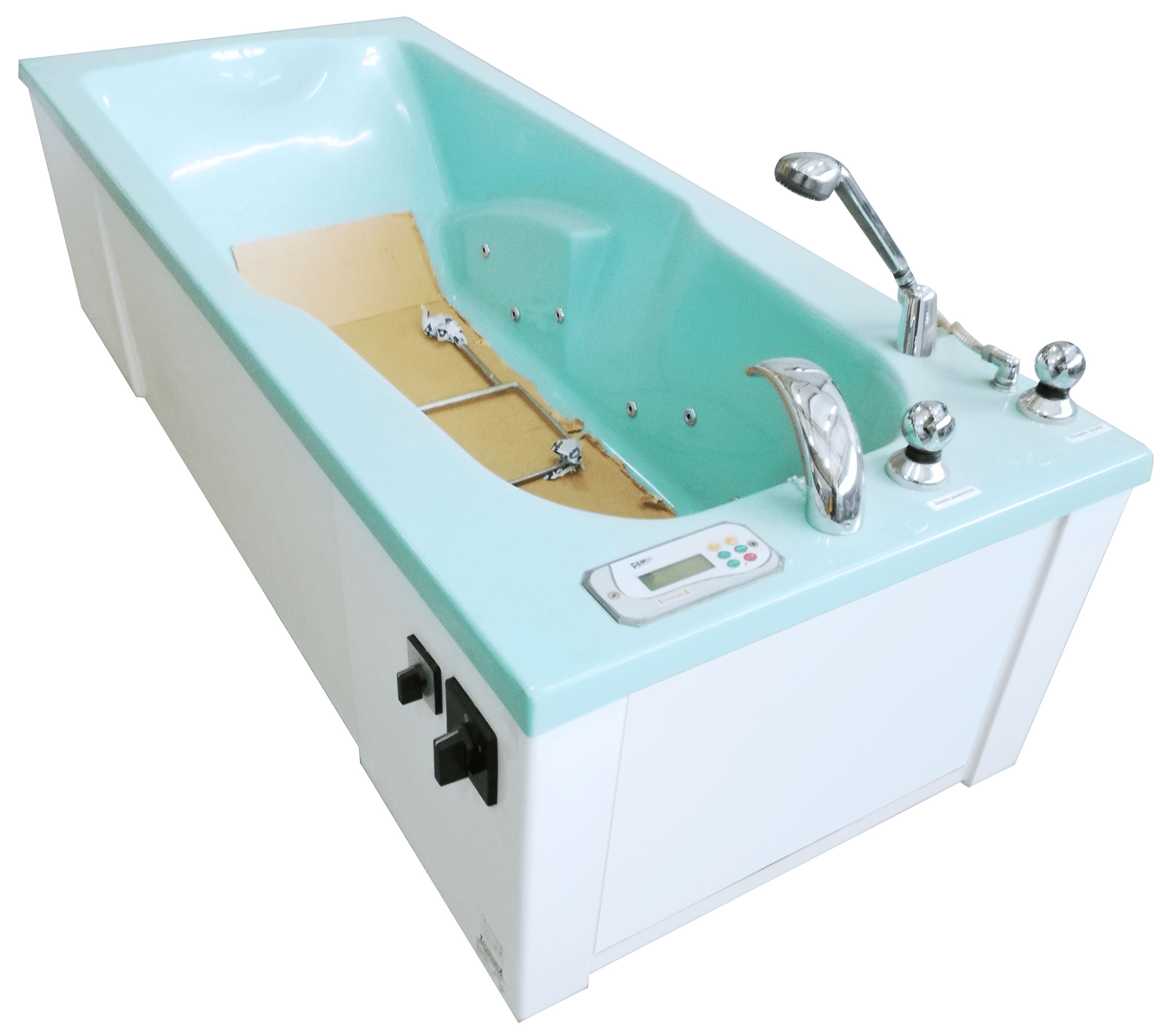 More about the product
The bath is designed for automatic underwater massage. It does not require the constant attendance of a therapist near the device. The massage is performed through a system of 28 nozzles divided into 5 sections. Thanks to the electronic control panel, the massage can be given in a specific direction – sections can be programmed independently of each other.
Technical characteristics
Volume: 250 l
Length: 2080 mm
Width: 840 mm
Height: 740 mm
Features
Automatic underwater massage – 28 nozzles – 5 sections (feet, ankles, knees, hips and spine)
Hand shower
Full volume 250 l (useful 190 l)
Anatomically comfortable bath bowl
Automatic filling
A high-quality pump that provides a sufficiently high water pressure during therapy.