All goods quality is protected by a Medmetr inspection
Sold Out
Ophthalmic tonometer Icare TA01i
Article number: 49504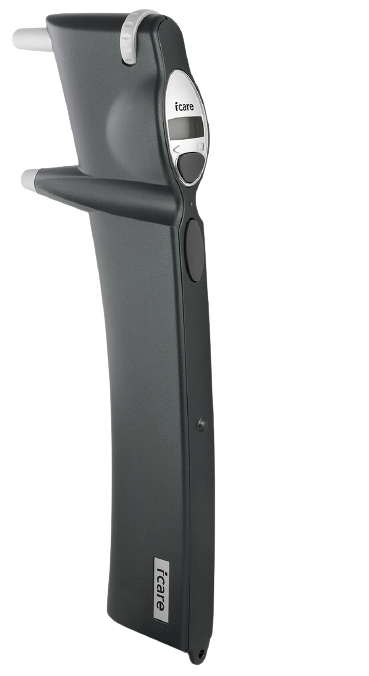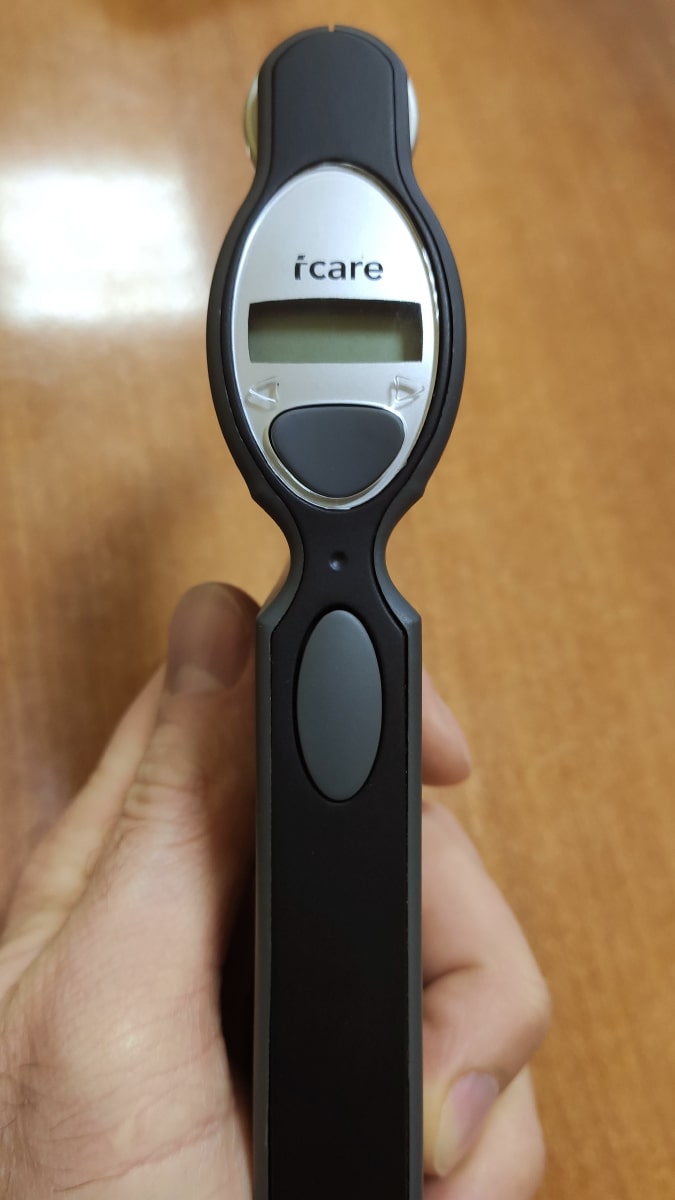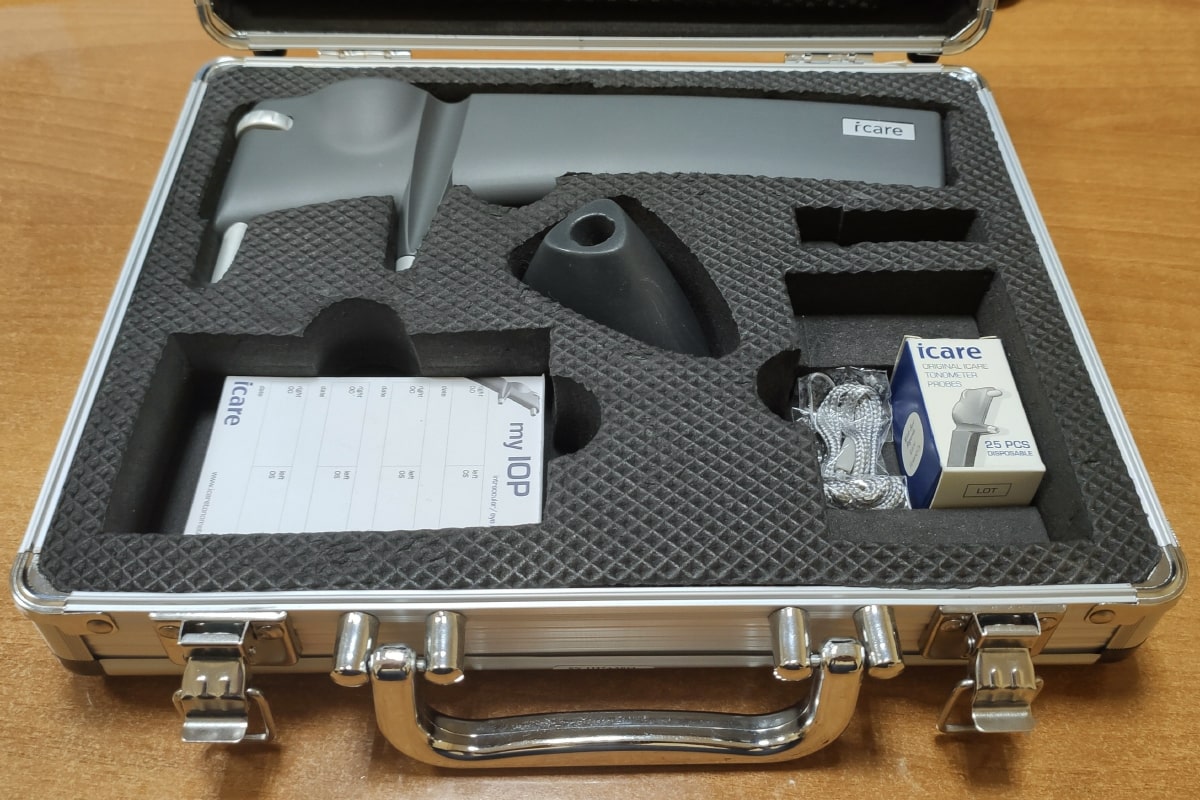 More about the product
The Icare tonometer is used to diagnose, monitor, and screen glaucoma
Based on the new IOP measurement principle, the Icare portable contact tonometer allows you to measure the patient's IOP with maximum efficiency and accuracy without the use of painkillers.
The principle of operation is based on the instant contact of a disposable, easily replaceable sensor with patient's cornea. The moment of contact is so insignificant in time, and the weight of the sensor is so small that the measurement does not cause the patient unpleasant sensations and allows you to make measurements without the use of painkillers, which, in turn, allows you to significantly increase the accuracy and decrease time of measurements. Intraocular pressure is not constant; it depends on patient's pulse, respiratory movements, eyeball movements and body position. Since the test is performed while holding tonometer in doctor's hands for 1 second, several measurements are necessary to obtain an accurate result. 6 measurements are programmed, but the result can be seen after the first successful measurement.
During the measurement process, there is no risk of bacteriological contamination, since disposable sensors are used.
Advantages of the new method:
Instantaneous, non-visible to patient measurements ;
Highest measurement accuracy;
Almost does not cause a corneal reflex;
No painkillers are used;
Reliable and harmless, since the force applied to the eye is very small.
Features:
Large IOP measurement range;
Automatic saving of data from ten previous measurements;
Automatic display of measurement data on screen;
Self-contained operation from long-life battery chargers;
Easy operation of the device;
Does not have any harmful effects on patient;
Double beep after incorrect measurement, single beep after successful change;
Compact, hand-held and very light;
Convenient case for storage, carrying