All goods quality is protected by a Medmetr inspection
Sold Out
Ophthalmic Tonometer Icare TA03
Article number: 50111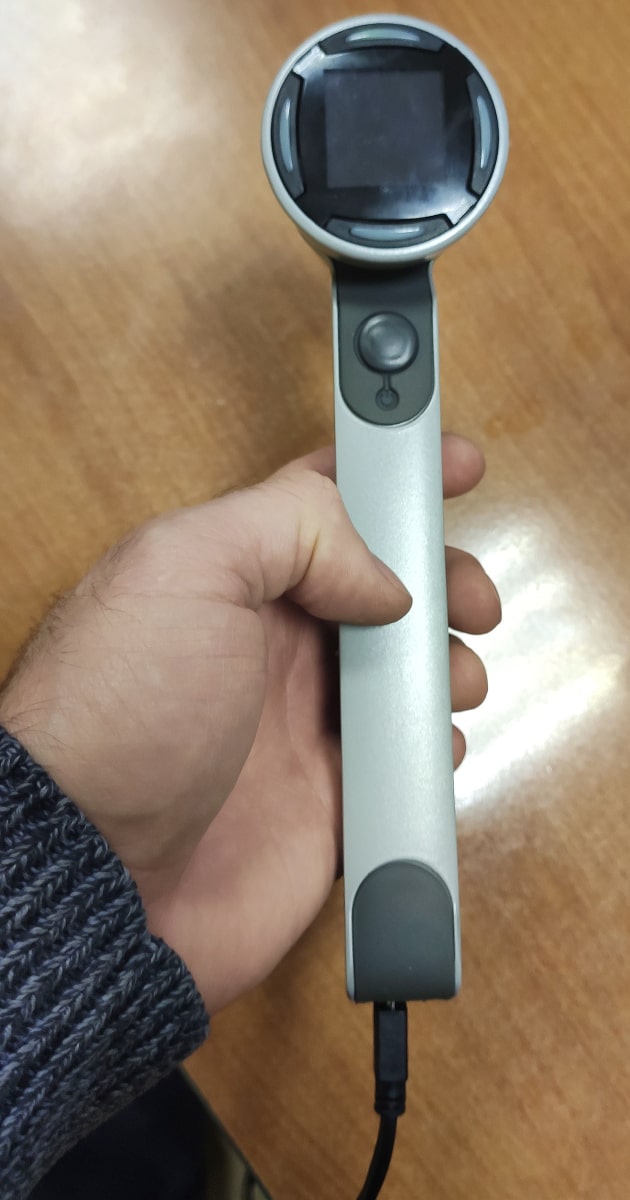 More about the product
The purpose of the professional ophthalmological tonometer Icare PRO (TA03) is to measure intraocular pressure in stationary conditions.
Features:
The device operates on the basis of ricochet technology (it has more than 20 patents). The quality of the device is confirmed by the ISO 13485 certificate.
Since the ricochet technology does not require calibration, the device is characterized by accurate measurements, providing comfort to a patient.
Thanks to the built-in sensor, you can measure pressure while sitting or lying down.
When measuring, anesthesia is not necessary, the device meets the ISO 8612 standard.
The device's memory is able to store information about thousands of measurements that were made earlier.
The improved algorithm makes it possible to measure a significant number of parameters.
The perception of information is facilitated by a color display that gives a clear image.
Cost-effective operation during mass measurements is provided by an advanced sensor.