All goods quality is protected by a Medmetr inspection
Sold Out
Vantage Plus LED Keeler Binocular Ophthalmoscope (UK)
Article number: 49644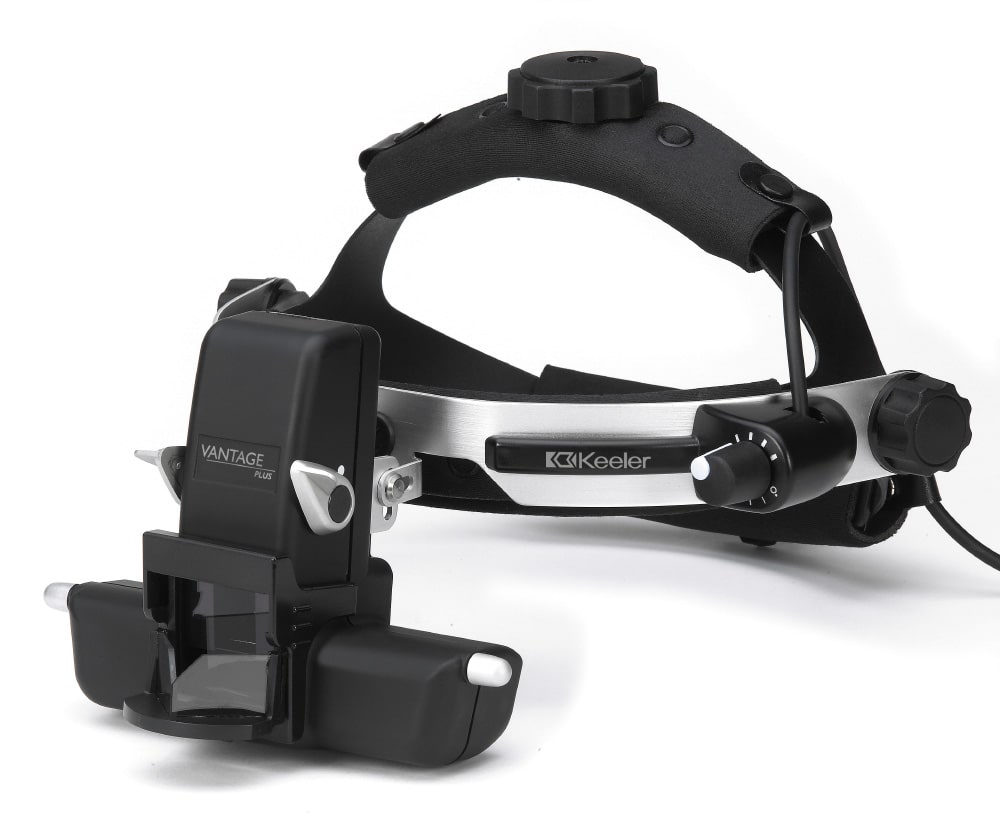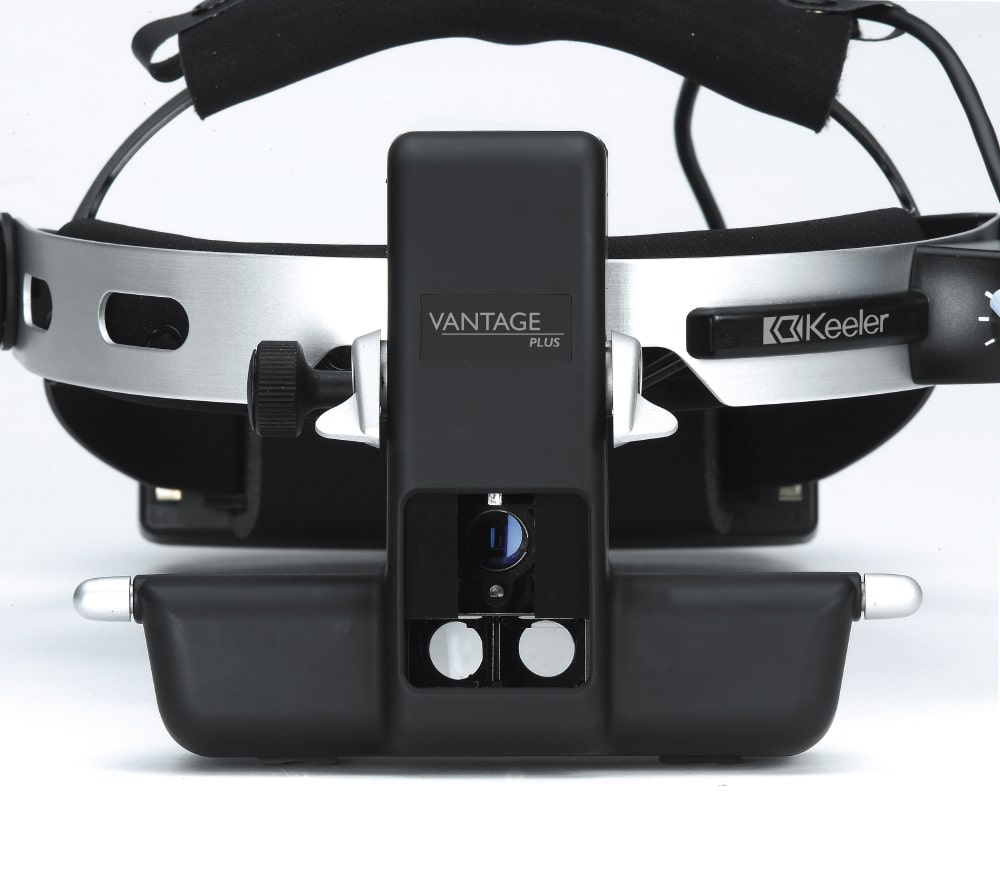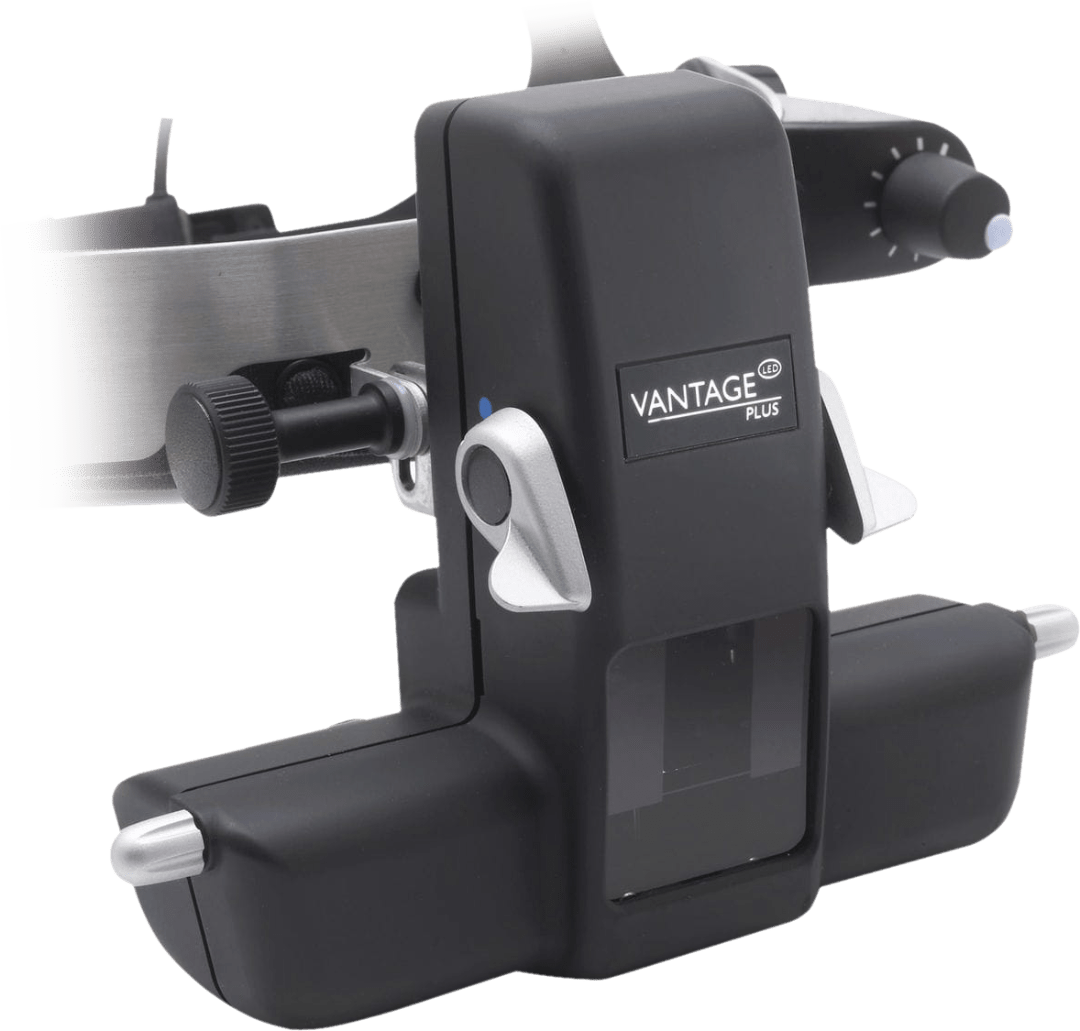 More about the product
The new Vantage Plus LED indirect ophthalmoscope includes all the original functions of the Vantage Plus LED ophthalmoscope with the addition of a built-in camera that records images in video and digital format.
Images can be transferred to a computer via a USB interface. This is not an outdated analog video, but a real digital shooting.
The ophthalmoscope has a unique intelligent patented optical system. When changing the aperture, the optics and mirrors are adjusted automatically, providing three-dimensional stereoscopic images through all pupil sizes.
Features
LED lighting
USB interface
Camera:
Interface: USB 2. mini B.
Power supply: from USB 2 interfaces.
Driver: During installation, it will work with any software that supports receiving video from a USB source.
Complete freedom of movement is the result of the use of patented wireless technology
Advantage: to connect the camera to a personal computer, Keeler recommends using a five-meter Class 2.0 A USB cable with a mini 5 pin connector (sometimes a USB 2.0 A cable with a mini B Lead connector is supplied)
Convergence:
Range: The camera can be adjusted by ±7 degrees
The nominal working distance is 440mm
Lightweight, flexible and durable headrest with adjustable diameter, soft pads and a non-slip shaped rim.
The rheostatic brightness control is conveniently located on the headrest.
Intelligent optical system
Two-way training mirrors.
A unique optical device for narrow pupils.
Smooth adjustment of the interpupillary distance from 52 to 76 mm.
Easy access for the light bulb replacement.