The Association "Medical Metrology" will become your reliable partner in the market of medical services and our cost effective facilities program will help you significantly reduce the payback period of medical equipment and optimize the cost of its acquisition. We are ready to offer you both separate devices, and complex equipment of a medical room or an entire clinic.
Are you interested in getting a full catalogue of our 70% discounted medical equipment?
Leave a request and we will provide you with a full catalogue in less than one hour.
We have sufficient resources to ensure the request of any complexity on favorable terms to you!
Association "Medical Metrology" was founded in 2013 with the investment participation of Stormoff N.R.W. GmbH. "Medical Metrology" sells, purchases and maintains restored medical equipment and demonstration equipment, as well as offers services for the storage, exchange and calibration of medical equipment.
Today, medical technologies are developing very rapidly, and therefore any commercial medical institution seeks to acquire modern and high-quality equipment.
But good medical equipment is not cheap. Therefore, more and more clinics are interested in used equipment.
"Medical Metrology" will help you reduce up to 50% of your expenses on the purchase of equipment, and you will receive devices that fully comply with the declared functional characteristics.
We handle individual requests of higher complexity. You can find any necessary product with us at a bargain price.

Rate me on
DOTmed
: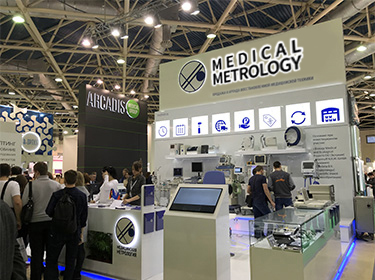 Participation in the international exhibition 2018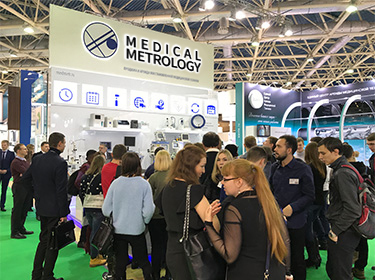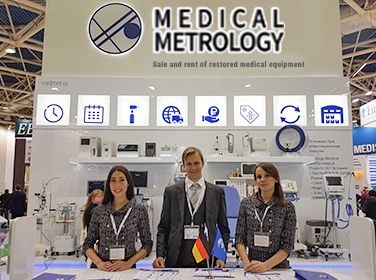 THE EXCELLENT QUALITY OF OUR DEVICES IS PROVIDED BY A MULTILATERAL RESTORATION PROCESS THAT INCLUDES:
SELECTION
We do not allow compromises in the selection of equipment to be restored. All selected equipment complies with strict time limits during which it was in exploitation, the technical level of the system, a certain state and appearance, a history of maintenance and operation, the ability to update software, a satisfactory condition of hardware components, and availability of spare parts.
INSTALLING
After delivery to the customer, the experienced specialists of the association install and launch the equipment, train the users, and also transfer user documentation and certificates of verification.
RECOVERY
In the process of restoring previously used medical equipment, we clean, disinfect, replace worn parts, thoroughly check components and subsystems, update the software to the latest possible version, and calibrate the system using modern test equipment.
WARRANTY SERVICE
After commissioning of the equipment, the customer can optionally provide warranty service, which will be carried out by highly qualified specialists of our service center. All our engineers have many years of international experience in servicing all types of medical equipment and have been trained by manufacturing companies, which is underpinned by numerous certificates. We also offer the conclusion of contracts for post-warranty service. Our service engineers travel to anywhere worldwide.
WHY BUY A RESTORED MEDICAL EQUIPMENT?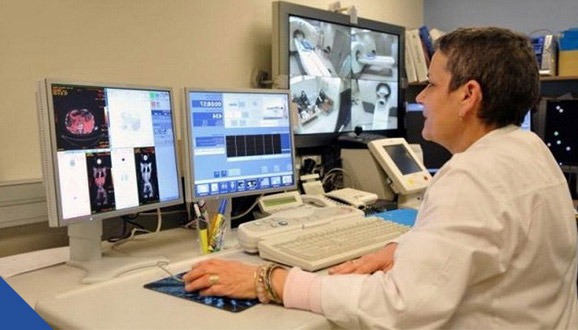 RESTORED - DOES NOT MEAN OUTDATED!
We offer medical equipment that has been in operation for no more than 5 years, and its average service life is 15 to 20 years. Working with Medical Metrology, you acquire modern and relevant medical equipment at a much lower price.
QUICK RETURN OF INVESTMENTS IN RESTORED TECHNOLOGY
The price of the restored equipment is 40-50% lower than the new one. Therefore, payback period of your investment in the modernization of the clinic will be at least 2 times faster.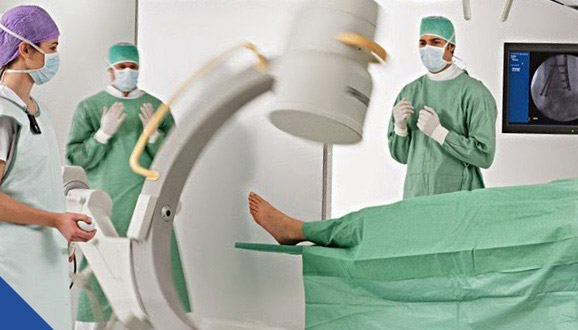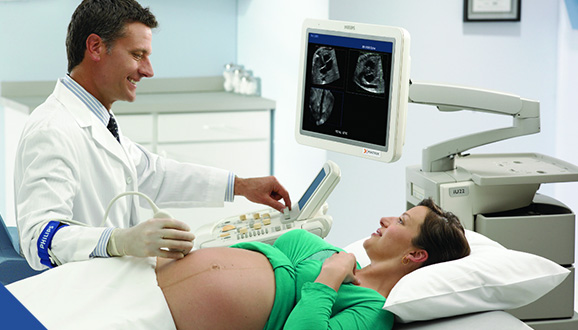 YOUR DOCTORS ALREADY HAVE AN EXPERIENCE TO WORK ON THE PURCHASED EQUIPMENT
Our equipment is known to many medical specialists from their past work experience, so they already have the necessary skills to work with it, and they do not need to undergo additional training.
OUR SPECIALISTS HAVE A MANY YEARS EXPERIENCE OF MAINTENANCE SERVICE OF YOUR MEDICAL TECHNIQUE
The service engineers of the Medical Metrology are certified by the manufacturers of the medical equipment we offer, we always have the necessary parts in stock and are ready to go to any point of the world to fix problems. Our metrological service is equipped with all the necessary professional measuring equipment, and all purchased reconditioned equipment has passed medical calibration.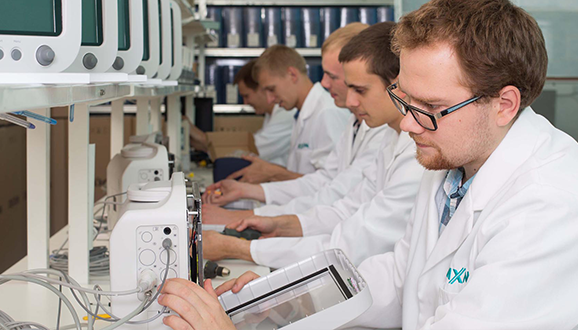 SALE AND RENT OF RESTORED MEDICAL EQUIPMENT
MISSION OF THE ASSOCIATION "MEDICAL METROLOGY"
The main goal of our association is to find optimal solutions for the client, focusing on the profile of its activities and planned costs, to provide high-quality and timely service that guarantees reliable, uninterrupted and comfortable equipment operation. Finding a used equipment is not as easy as selling it, and buying untested equipment can lead to a number of problems.
Association "Medical Metrology" offers you only that reconstructed medical equipment that passed pre-sale diagnostics. Also, we provide medical facilities with modern, high-quality reconditioned medical equipment for the functional diagnostics, resuscitation and intensive care units, surgery, ENT, ophthalmology, rehabilitation, physiotherapy and aesthetic medicine.
AIM OF ASSOCIATION "MEDICAL METROLOGY"
Our association offers its customers the latest and best medical equipment from leading manufacturers. We take reliability and competitive pricing as a basis, trying to make healthcare more accessible to people. Any client who has contacted us can be sure that they can find the best equipment in the optimal configuration and at reasonable prices. We do not sell unusable equipment.
Specialists of the "Medical Metrology" association will help in choosing the device in the necessary set for your clinic, organize its delivery, give instructions for use and show all the capabilities of the purchased equipment. We are confident in the quality of the equipment supplied by us, because we value not only our reputation, but also the reputation of each of our clients.
We are convinced that by acquiring used medical equipment, you are reaching a new level of financial efficiency in a rapidly changing economic situation. Association "Medical Metrology" is always ready to offer you individual commercial programs for the purchase of equipment in installments. Flexible payment schedule, the possibility of extending the maturity of debt, of course, are attractive moments in the history of our relationship with customers. By contacting us, you will receive the best offer for the equipment you are interested in. With us you can always negotiate!
If purchasing expensive medical equipment for your medical center is difficult, or you rarely use certain types of equipment, but sometimes you have a need for it, the Medical Metrology association will help solve this problem by providing you with medical equipment for temporary use, i.e. for rent.
Rental of medical equipment gives you the opportunity to use high-end equipment at minimal cost. High-tech equipment leased can significantly expand the list of services you provide, which will certainly have a comprehensive impact on the activities of your medical institution: it will improve the quality of patient care, improve the reputation of the clinic. Also, rent helps reduce the cost of storage, maintenance and repair of medical equipment. When using leased equipment, its operational life, wear and depreciation are not important, and there are no costs for preventive maintenance and replacement of worn-out parts.
BUYOUT, COMMISSION, EXCHANGE OF RESTORED MEDICAL EQUIPMENT

Many clinics and medical institutions, acquiring new equipment, face the problem of selling used medical equipment. It is quite difficult to sell it yourself, and the sale process itself may take a long time. Today, many developing commercial clinics are looking for inexpensive equipment to perform well-defined tasks, procedures, and diagnostics.
The association "Medical Metrology" will redeem used medical equipment at its current market price and save you from the hassle of its subsequent self-realization. We acquire medical equipment of any manufacturers, while guaranteeing you favorable terms of cooperation, an objective assessment of the state of the instruments and legal purity of the transaction.
We also accept on commission a used medical equipment. In this case, you yourself assign the desired cost of equipment, and our association sells it to its customers for a commission.
We draw your attention to the fact that equipment taken on a commission must meet all the declared functional characteristics and have no hidden defects.
The Association "Medical Metrology" exchanges used equipment for new medical equipment or a more modern model of reconstructed equipment. After conducting an objective assessment of the technical condition and appearance of the equipment and determining its current value, you will be offered several options for exchanging for more modern and technological models.
We will help in choosing the device in the necessary equipment for your clinic, arrange its delivery, give all the necessary operating instructions and show all the capabilities of the purchased device. You are only required to pay the difference in price. In addition, you will receive additional benefits when entering into a service contract at our service center.
At any one time we have more than 1,500 units of medical equipment. The area of ​​our warehouse is 400m2. In the warehouse you could find demo room, in which a large number of devices is exposed, and a cozy office area.
Our holding offices are located in 6 countries: Russia, Germany, the United Arab Emirates, Slovenia, China, the Netherlands. We always provide customers with the opportunity to view selected equipment in our offices in Europe or Russia.
Even simply placing information about your equipment on our site, you significantly increase the likelihood of its sale, because the number of visits to our site reaches 20,000 per month. Total coverage, taking into account partner sites, reaches 70,000 visits per month.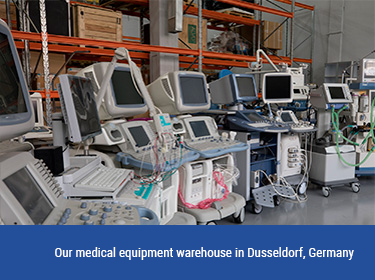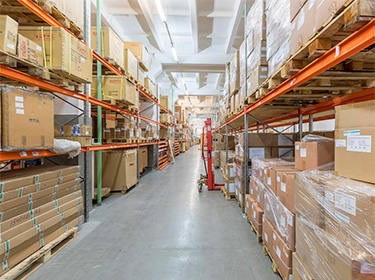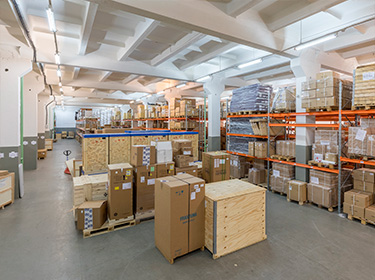 METROLOGICAL SERVICE СENTER
Association "Medical Metrology" provides a full range of services related to the maintenance of medical equipment. Our service center is equipped with the most modern equipment necessary for quality repair, timely diagnosis and solving any other technical problem that may arise during the exploitation of medical equipment.
Repair of medical equipment is a whole range of tasks taken to eliminate hardware or software malfunctions. Technical specialists of our service department have extensive experience in repairing medical equipment and annually undergo training in manufacturing companies. We use only original spare parts that ensure stable and long-lasting operation of the devices after the repair. However, the repair of medical equipment can be avoided if the equipment is diagnosed in a timely manner. This will allow time to notice faults and prevent global technical problems.
The service center of the "Medical Metrology" association exempts medical institutions in any part of the world from possible problems associated with the operation of high-tech medical equipment, and implements:
Presale equipment condition check
Installing and commissioning
End-user training in basic equipment skills
Warranty and after-sales service of medical equipment
Carrying out regular preventive and diagnostic work.
By purchasing reconditioned medical equipment from us, you will provide yourself with excellent service support from highly qualified specialists. Do not deny yourself a good service! The metrological service of the association is equipped with all the necessary calibration testing equipment, and also has all the necessary regulatory and technical documentation for the calibration of medical equipment.
STORAGE OF MEDICAL TECHNOLOGY
The Association "Medical Metrology" offers services for the responsible storage of medical equipment. Our warehouse services will be useful if you need to vacate the premises from the currently unused medical equipment, as well as to keep the property for the period of repair or relocation. Warehouses for responsible storage are maximally adapted for the provision of such services: they are located in Russia (Moscow) and Germany (Düsseldorf) in warm, round-the-clock guarded premises; equipped with video surveillance systems and allows you to place medical equipment of any size.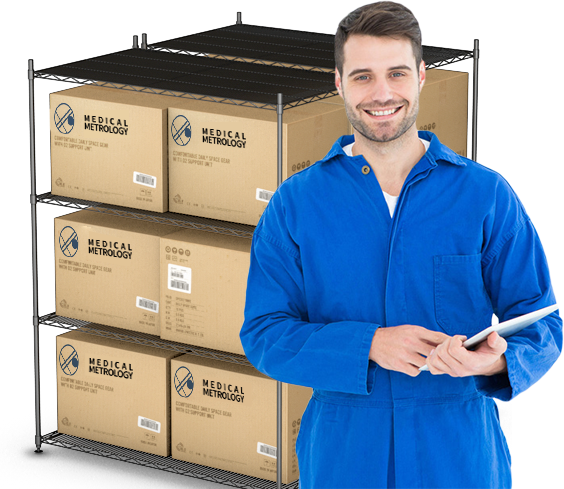 RENT OF EQUIPMENT TERM OF 1 DAY!
Use the medical equipment rental service. Our experts will tell you what medical equipment is needed to equip the doctor's office and pass licensing.
QUICK OPENING OF THE CLINIC
This is a great opportunity to open a private medical business. Delivery of equipment is carried out in a short time, our engineers will help you to start and adjust the work of the leased equipment, and will also provide technical support throughout the entire term of the licensing lease.
PROCEDURE OF LICENSING
The basic requirements for licensing often do not correspond to the real needs of the clinic, therefore, purchasing it is a waste of money. We offer an optimal solution to this problem.
Do you want to purchase or organize viewing equipment?
Leave a request and our experts will contact you within an hour.
We have sufficient resources to ensure the request of any complexity on favorable terms to you!